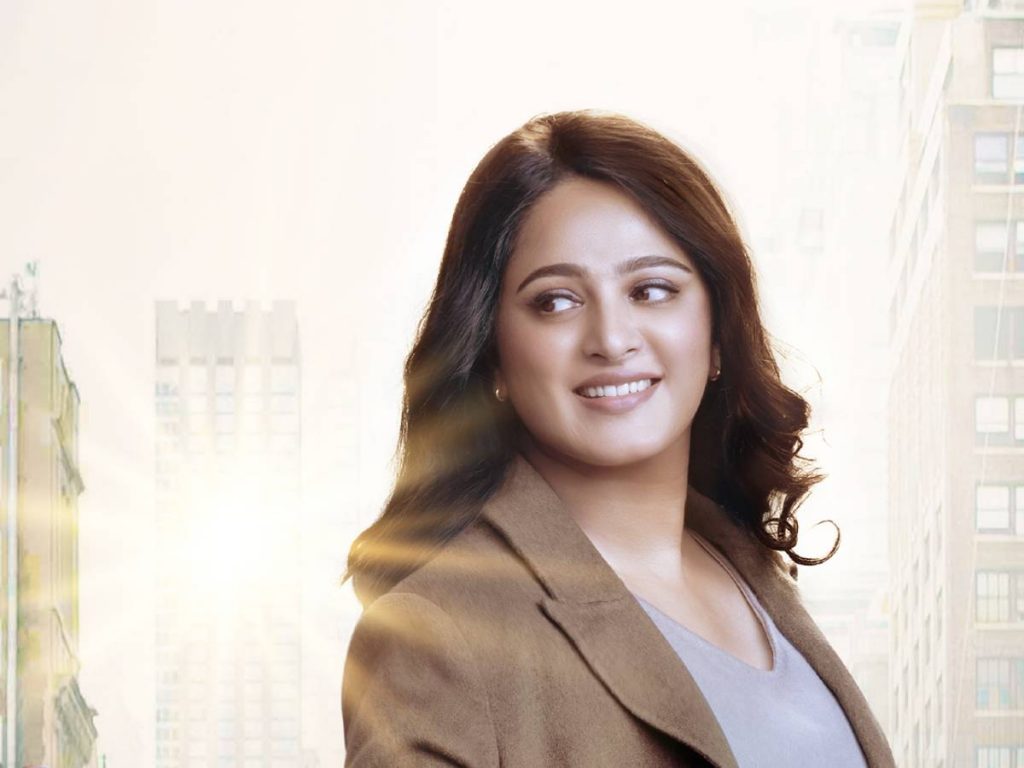 Among the most popular actresses in India, Anushka Shetty is a major star. She still has a strong brand name even though she hasn't been in many movies recently. She's one of the few female actors who can get people to the theatres just by her name.
The upcoming film "Miss Shetty Mr. Polishetty" features her in the main lead. A new poster was released today in honour of International Women's Day.
The poster features an absolutely stunning version of Anushka. In this laid-back ensemble, she radiates seductive heat.
In this poster, Anushka is shown strolling down a busy street, smiling broadly and looking as stunning as ever.
Mahesh P helms and UV Creations produces the comedy drama. Naveen Polishetty plays the male protagonist.