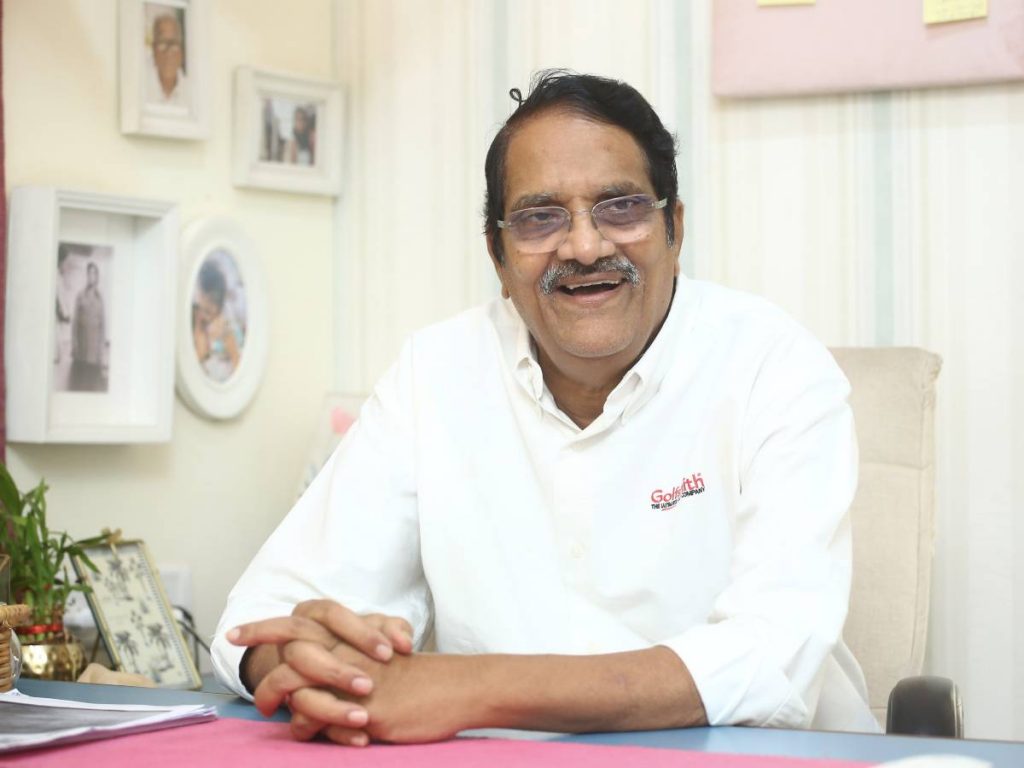 In relation to the Nandi Awards, producer Ashwini Dutt made sarcastic remarks about the Andhra Pradesh government. For more than four years, the government has not announced Nandi awards.
"The trend is now announcing Best Gooda, Best Rowdy. The government will need some time to consider Nandai awards. We'll get the awards in two or three years," he said sarcastically.
Megastar Chiranjeevi had also requested that the government present Nandi awards.
The previous government, led by Nara Chandrababu Naidu, announced Nandi awards, which sparked outrage. Since then, governments have stopped presetening Nandi awards, a film awards given by the government of Andhra Pradesh.
After the state divide, Telangana has not established any film awards.