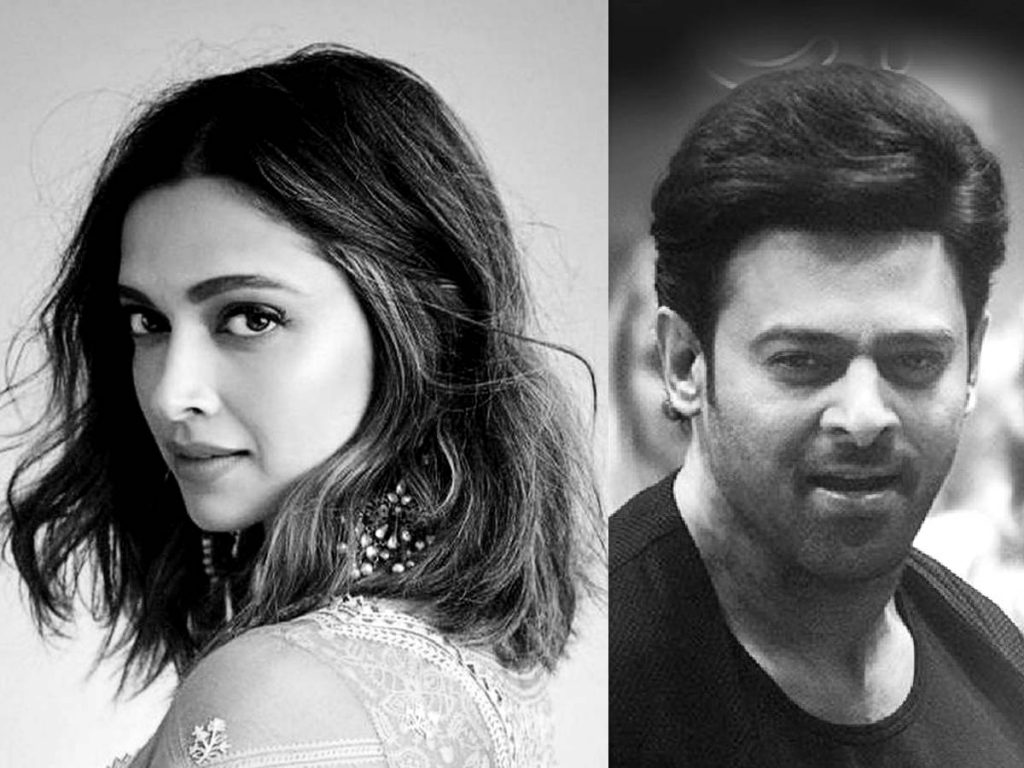 Producer Ashwini Dutt gave an update about 'Project K', his ambitious and most expensive film as a producer. Starring Prabhas and Deepika Padukone, the sci-fi thriller is made with a whopping Rs 400 crore budget. To be released in nearly 10 languages, the film's production is in progress.
Directed by Nag Ashwin, 'Project K' boasts a unique script.
In an interview, senior producer Ashwini Dutt said that the film will be readied by October 2024. Yes, they are looking at the 2024 release. The film's production and post-production will be wrapped up in 2023.
Since Prabhas has the pan-Indian market, the makers are now targeting new markets globally. 'Project K' also features Bollywood legendary actor Amitabh Bachchan and Disha Patani in key roles.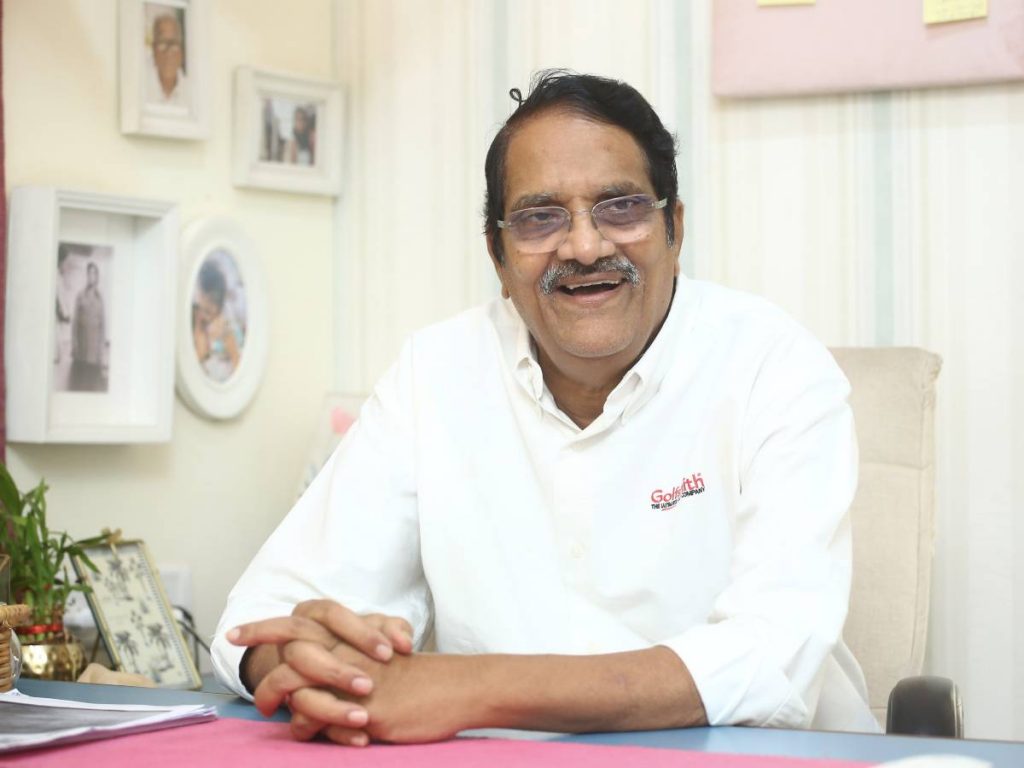 Ashwini Dutt also voiced his opinion on the current crisis in the Telugu film industry. He observed that the producers themselves created the problem by hiking the ticket prices first and then reducing them arbitrarily. There was no method and plan to their approach, he said.