Prabhas is the only top star to have this unusual issue. That's sorting out the release dates of all of his movies. Prabhas has more films in production than any other well-known actor. It's no surprise that Prabhas is having trouble setting their release dates. Yes, Prabhas has four movies in the works at the moment.
The release dates for both "Adipurush" and "Salaar" have been confirmed, and they will both be released in theatres in 2023. Both films will be released on the dates previously announced ("Adipurush" on 16th June and "Salaar" on 28th September), the producers have confirmed.
Ashwini Dutt vs Maruthi
There is an issue, however, with the release dates of two other movies: "Project K" and Maruthi's untitled film. This Nag Ashwin-helmed sci-fi thriller, titled "Project K," has been in the production for quite some time. Ashwini Dutt, the film's producer, hopes to have a wide release of the movie in 2024.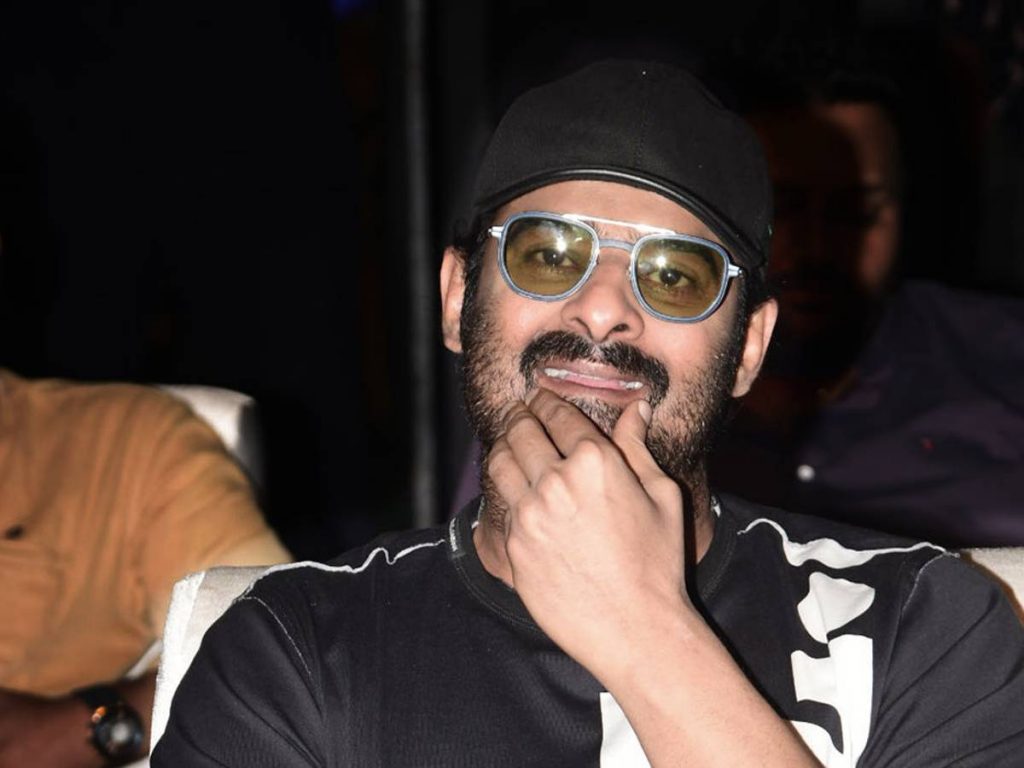 But director Maruthi, who has just started shooting an entertainer with Prabhas, will have his film ready long before "Project K" finishes its post-production. But Ashwini Dutt doesn't want the Maruthi film to come out before "Project K."
Prabhas has intervened recently and is making an effort to resolve the situation. He assured Ashiwni Dutt that they will sort out the issue amicably after the release of "Adipurush."
Maruthi's film recently completed a shooting schedule and will begin another in February. The heroines in the film are Malavika Mohanan, Nidhhi Agerwal, and Riddhi Kumar. It is being bankrolled by People Media Factory.