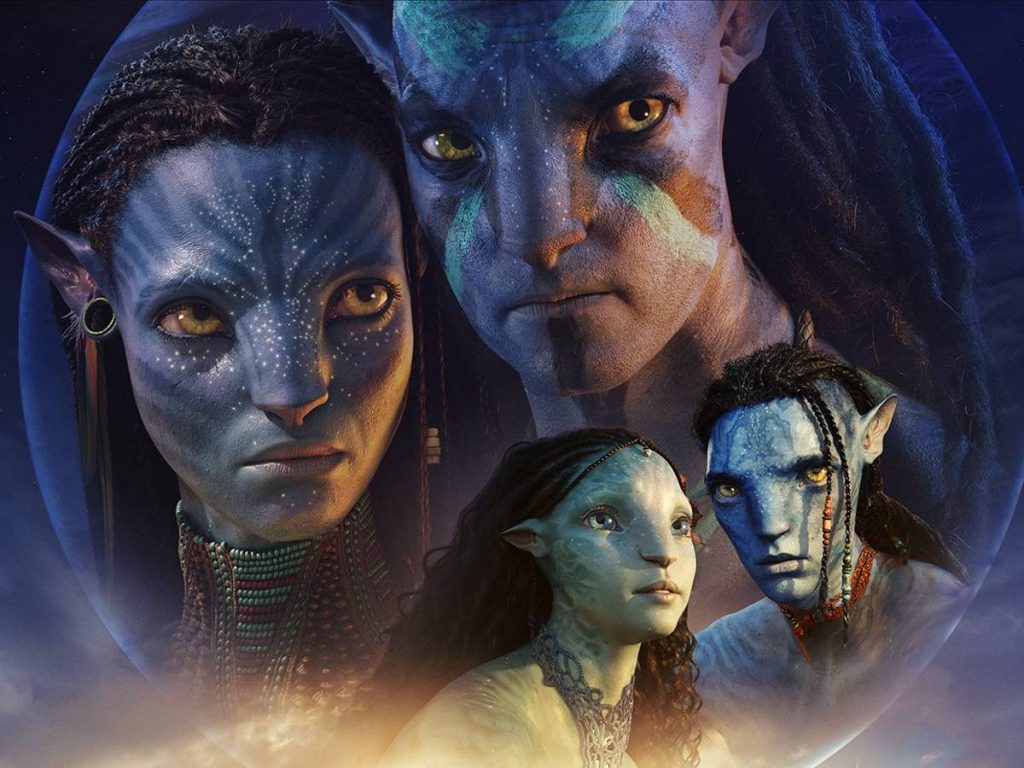 James Cameron strikes again. The global box office for the great director's latest film, Avatar: The Way of Water, has surpassed $1 billion. This accomplishment took only 12 days. Despite a winter storm disrupting normal life, the film grossed $24 million in the United States on Tuesday.
'Avatar 2' grossed $318 million in the United States, and much more internationally. The total global gross is $1 billion. 'Avatar 2' is performing well in India.
In Hyderabad, the film, along with Ravi Teja's 'Dhamaka,' is doing well. 'Avatar 2' has the potential to become the second highest grossing non-Telugu film in AP and Telangana.
The film's lengthy runtime and slow-paced scenes in the first act drew criticism at first, but audiences warmed to its immersive narrative. The Telugus have made it a huge success.