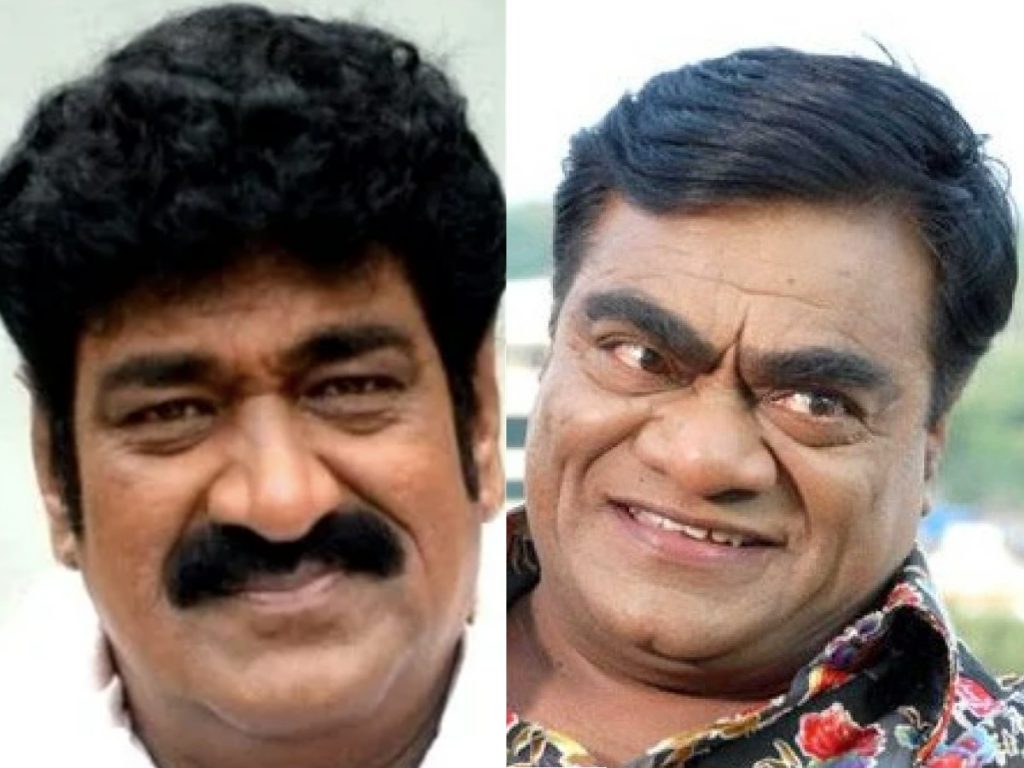 Manchu Vishnu is all set to announce his panel for the upcoming Movie Artist Association (MAA) elections. Vishnu is running for the post of president of MAA. Prakash Raj, who is also in the fray had already announced his panel.
As of now, veteran actor Babu Mohan has been confirmed as executive vice president on Vishnu's panel. Comedian Raghu Babu will contest as General secretary.
Manchu Vishnu is promising a permanent building for the association in Jubilee Hills – Filmnagar area. The elections are to be held on October 10.