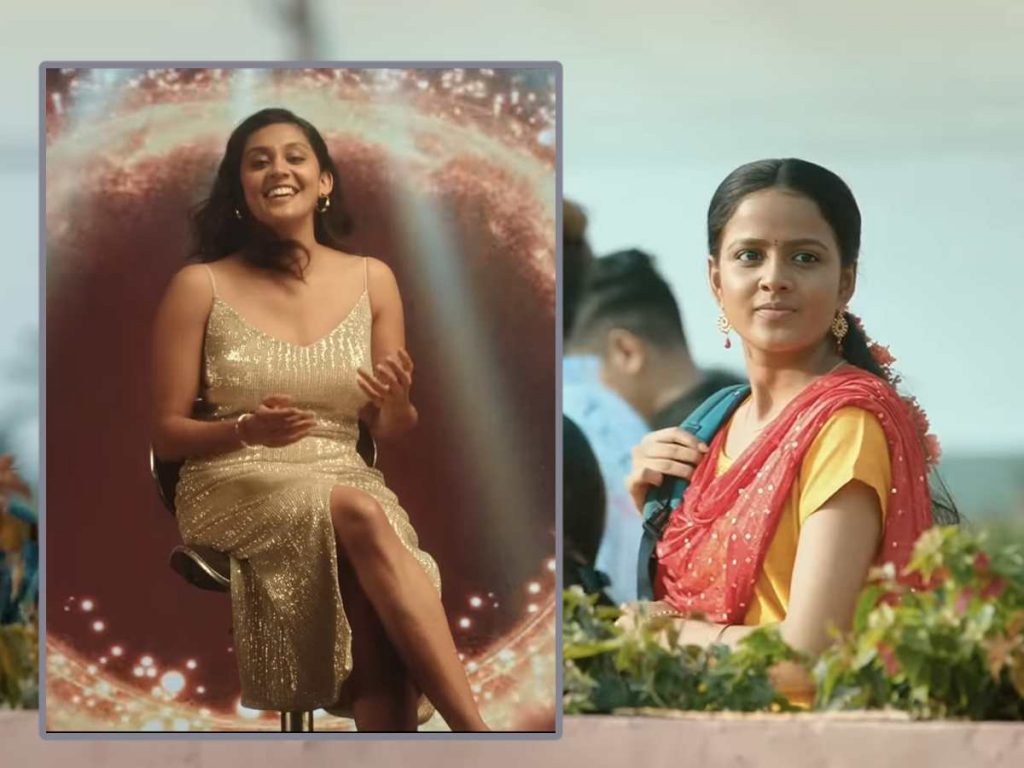 The first song from the upcoming film "Baby," starring Anand Deverakonda, Vaishnavi Chaitanya, and Viraj Ashwin, has been trending on YouTube. The catchy tune drew a lot of attention. The makers have now released a new song.
"Deva Raaja," the film's second song, has a classical feel to it. The combination of electronic synth and Indian classical raga gave this song a unique sound.
Arya Dhayal, a popular singer in Kerala, sang the song. Vijai Bulganin's song sounds afresh. The lyrical video also tells a story, as we see Vaishnavi grow from a naive village girl to an urban hipster.
The film is directed by Sai Rajesh of 'Color Photo' fame, and it is produced by SKN under the banner of Mass Movie Makers.