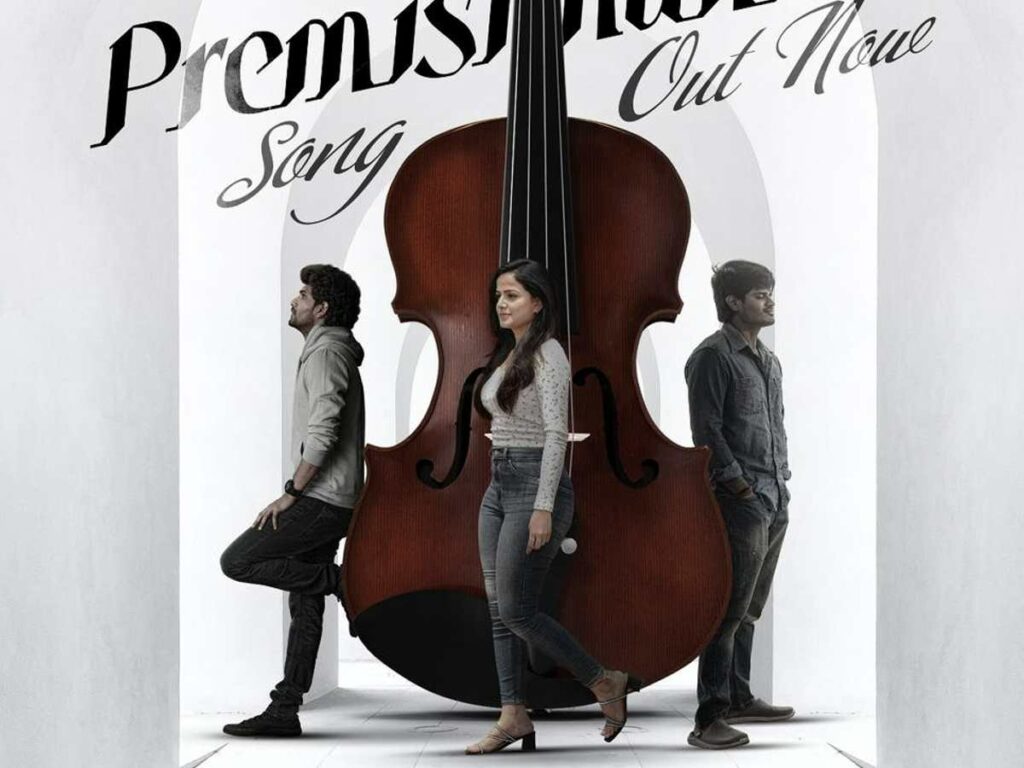 Baby's "Premistunna" is a touching song
The songs from "Baby," an upcoming love story starring Anand Deverakonda, Viraz Ashwin, and Vasihnavi, have received positive response. The two songs from the film have received millions of views. The third song from the film is now available.
"Premistunna" is the title of the song. "The heart-breaking song of the season that will sting your hearts is here," the makers said.
Vijai Bulganin composed the song, which was premiered at an event by popular actress Rashmika Mandanna.
Watch this song video:
"Baby," directed by Sai Rajesh and produced by SKN, has sparked interest with its songs and promotional content. The release date is yet to be fixed.