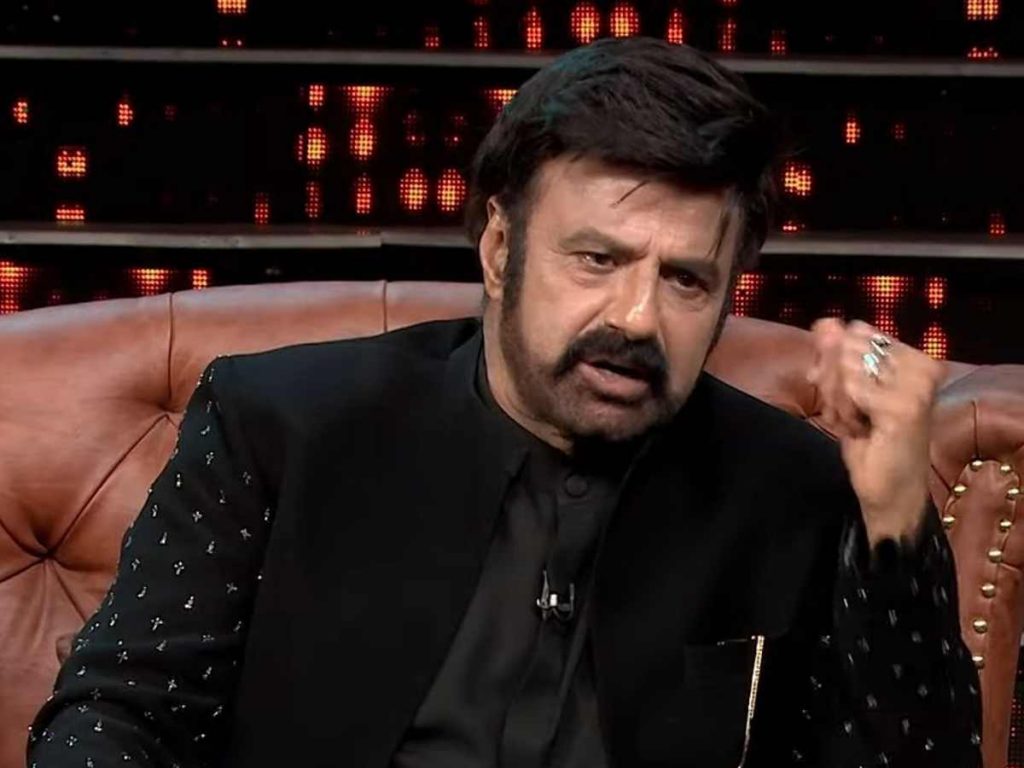 Actor Nandamuri Balakrishna warned the ruling state government against getting involved in the matters related to films. A minister reportedly reprimanded a party member for playing a song from Nandamuri Balakrishna's film during a recent event in Narsarao Peta, Andhra Pradesh, according to Balakrishna.
"Everyone watches movies. Politics, caste, and religious affiliation are irrelevant. Only if members of all demographics see a movie will it be a commercial success. Being a fan to an actor and political affiliations are two completely different things. One should not club them," Balayya said in response to the incident.
In addition, he cautioned the ruling party not to rub him on the wrong side.
Balakrishna is a member of the Legislative Assembly from Hindupur. He belongs to Andhra Pradesh's main opposition party, the Telugu Desam.