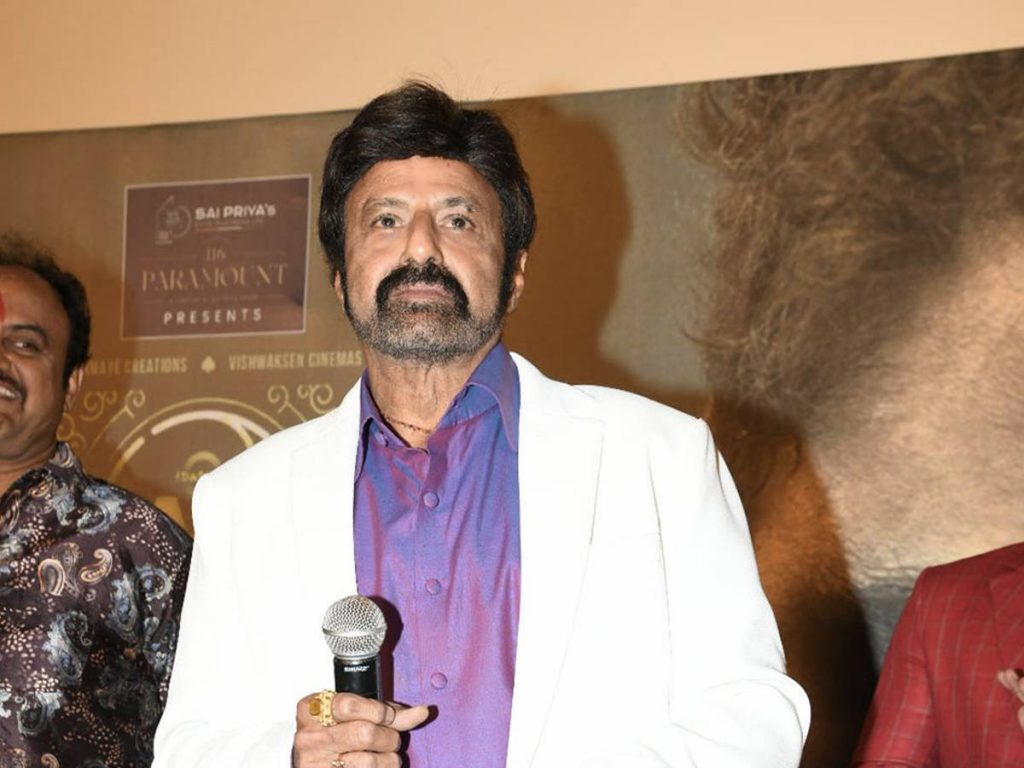 Nandamuri Balakrishna is 62 years old, but he still acts like he's in his 20s. No one can match his level of enthusiasm and energy.
Balakrishna has been working nonstop for a few months. He was on set for both "Veera Simha Reddy" and Anil Ravipudi's film in December. According to what we've heard, he didn't take a day off the whole time.
He jumped right into filming Ravipudi's new film after completing his schedule on "Veera Simha Reddy," and vice versa. And in between, he wrapped production on three episodes of his talk show, Unstoppable.
Balakrishna continues to amaze the film industry folks with his boundless vitality.
The release date of 'Veera Simha Reddy' is set for January 12. From the beginning of next month on, he will devote his entire attention to finishing Ravipudi's movie. He will also launch 'Aditya 999' next year.