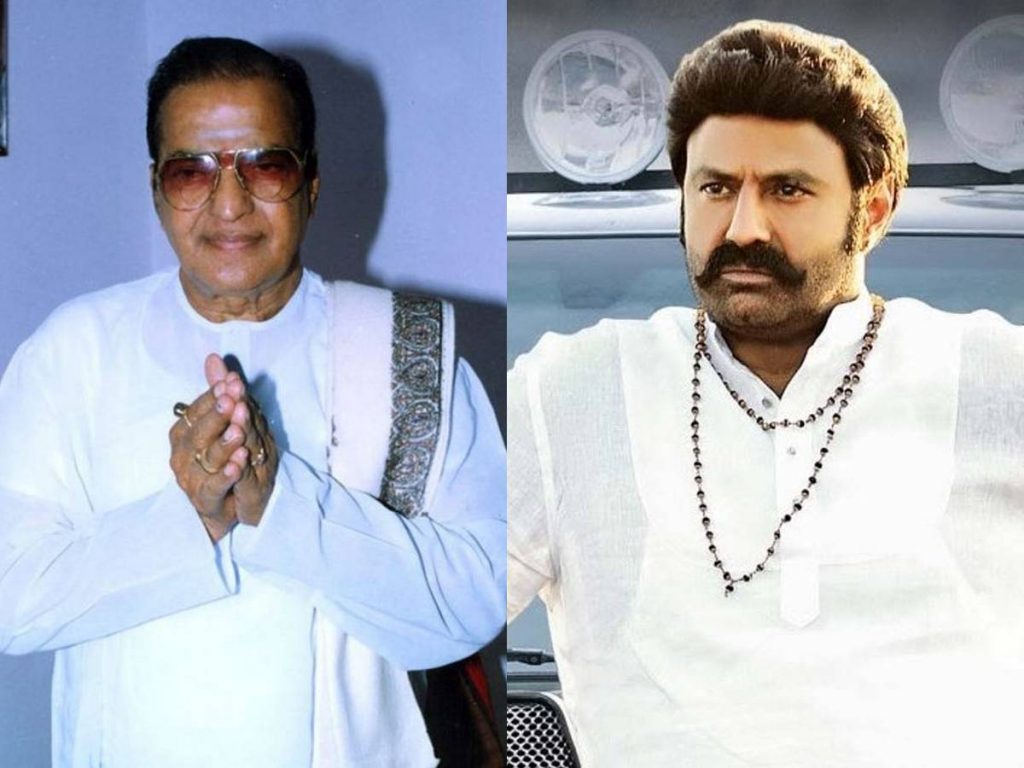 Nandamuri Taraka Rama Rao Garu is an iconic personality in Indian cinema. Telugu people consider him a God for his service and love towards the Telugu people. Whether it is the film industry or the political arena, Nandamuri Taraka Rama Rao brought glory to the Telugu land and remains immortal in the hearts of millions of Telugu people.
The Centenary celebrations of the great legend N.T. Rama Rao's Birth Anniversary will commence on the 28th of this month. Hindupur MLA Balakrishna will start this grand event.
This event will be held at the birthplace, Nimmakuru in the morning hours. Similarly, the event will be held at Guntur and Tenali in the afternoon and evening hours respectively.
Arrangements for the program are at a humongous scale as the centenary celebration of NTR is the celebration in every Telugu household. Fans are also expected to attend the event in large numbers.