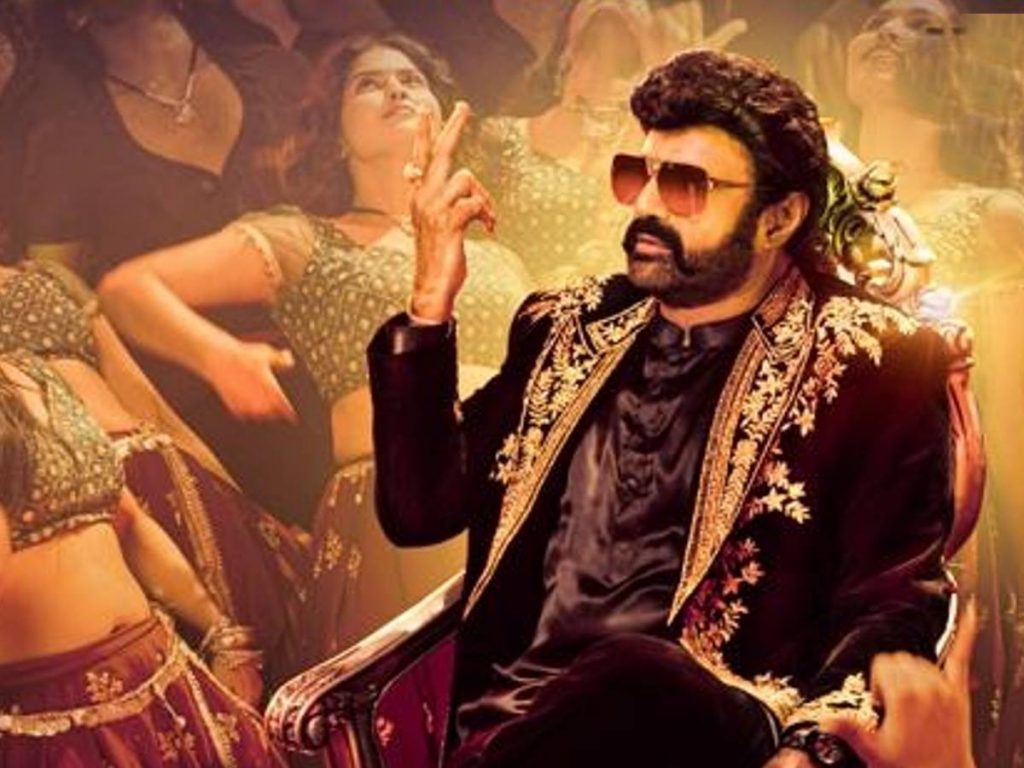 Two songs from 'Veera Simha Reddy,' 'Jai Balayya' and 'Suguna Sundari,' have been released so far. It's time for the third song. One could call it a "special" song. This album's third single will be an item number.
The makers say it as "The Sensational Special Song of the Year." The song is given a unique title, "Maa Bava Manobhavalu." The graph of anticipation will shoot straight up going by the poster. Chandrika Ravi will play the role of "item girl" in the upcoming item song.
The makers are about to can the final song. The shooting is nearing completion.
On January 12th, 2023, 'Veera Simha Reddy,' directed by Gopichand Malineni, will be released in theaters.