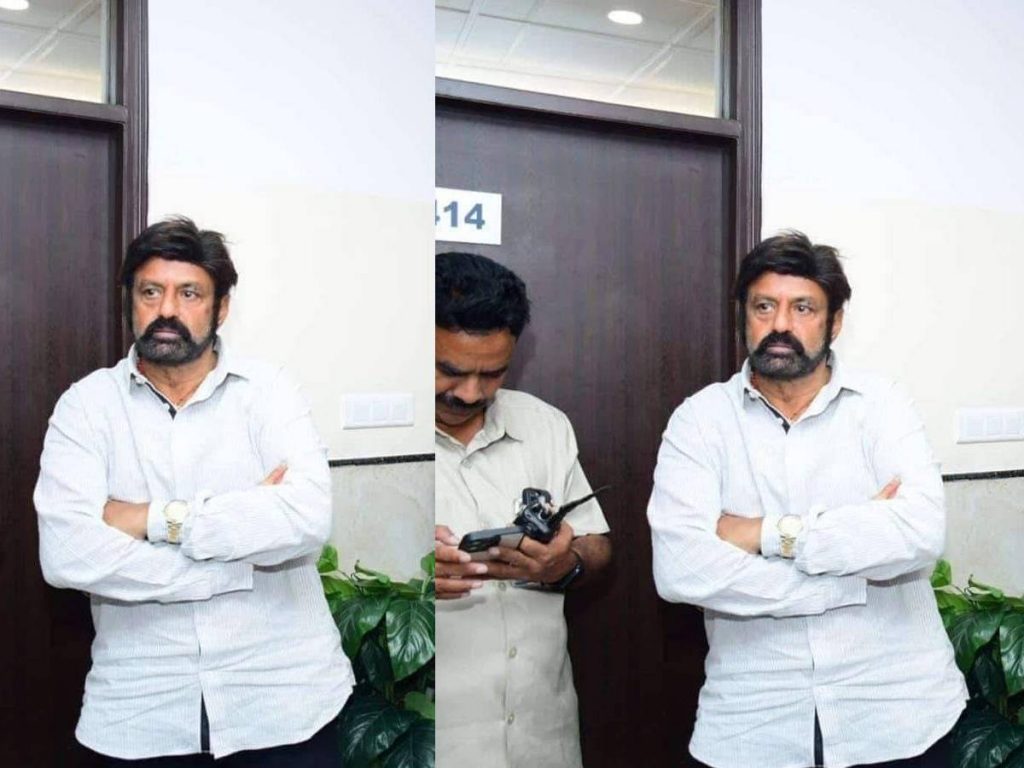 Nandamuri Balakrishna has devoted fans, but he is frequently mocked online for his rambling speeches and inadvertently hilarious comments. With the success of his talk show "Unstoppable" and the release of the blockbuster films "Akhanda" and "Veera Simha Reddy," Balakrishna is getting all attention.
Even so, his most recent comments about Akkineni have stirred up some controversy. The public gave him a cold shoulder.
Balakrishna, however, does not lack a flip side. When it comes to his loved ones, he is unwavering in his support. Ignoring his celebrity status, he gives unconditional love and assistance.
Nandamuri Balakrishna has spent the past few days at the Bengaluru hospital, where his nephew Taraka Ratna is being treated for heart problems. Balakrishna has been staying with his nephew and caring for him ever since he collapsed on January 27 in Kuppam.
Balayya's efforts to save Taraka Ratna and provide him the best medical care possible won over the public's admiration. He is now receiving widespread praise.