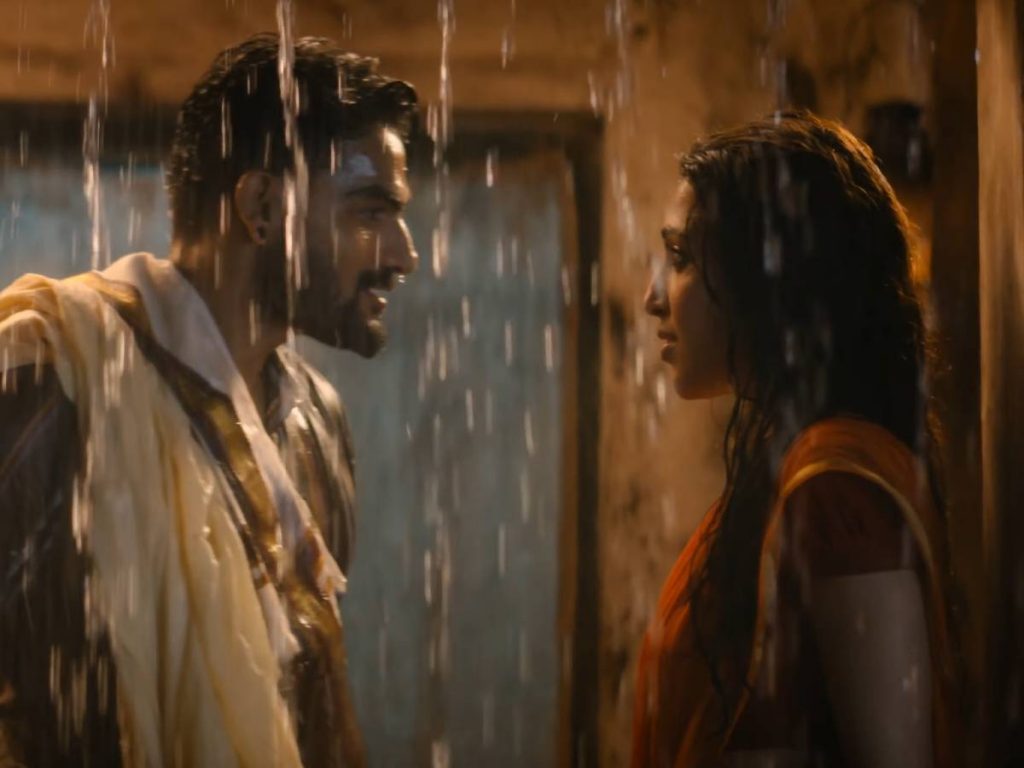 Kartikeya and Neha Shetty will soon be seen in "Bedurulanka 2012." Production on the film is now complete. Earlier today, a video was released by the production team that provides a sneak peek into the story's setting.
The movie is a hoax thriller that uses the fictitious "End of the World" scenario. Producers are confident that Kartikeya and Neha Shetty's chemistry will draw in audiences.
The film, directed by first-timer Clax and produced by Ravindra Benerjee Muppaneni, was shot primarily in and around Yedurulanka village in Andhra Pradesh.
Ajay Ghosh, Raj Kumar Basireddy, Goparaju Ramana, and 'Auto' Ram Prasad all made appearances in the video, which showed the mayhem in the village and introduced their respective characters.