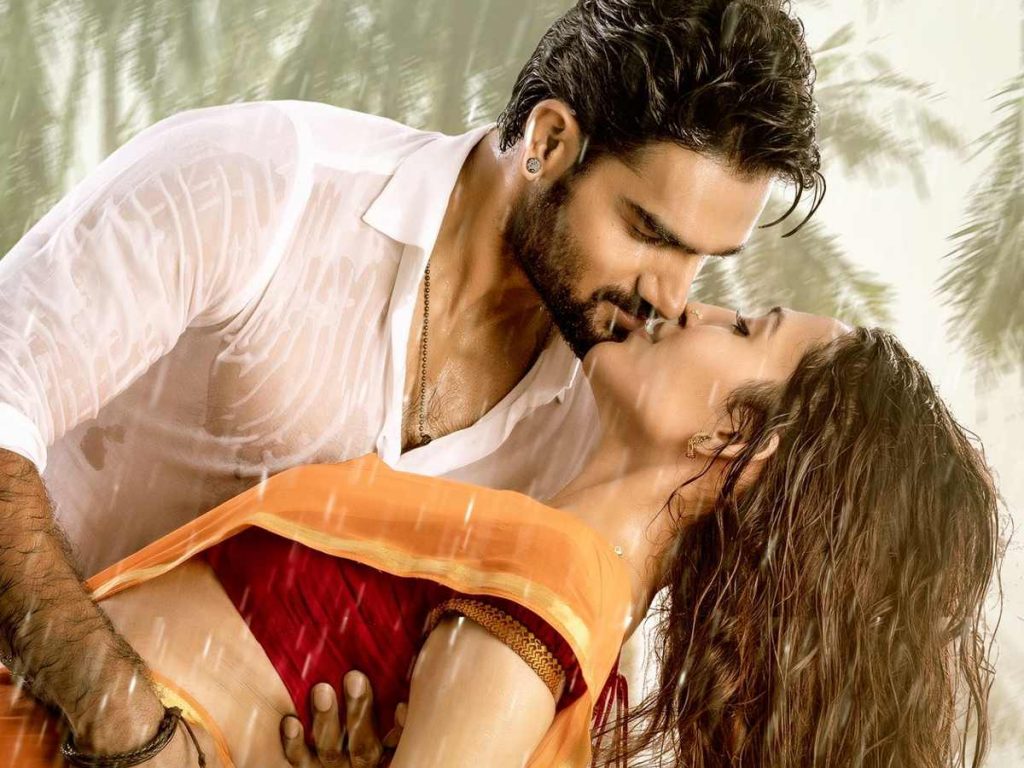 'Bedurulanka 2012,' starring Kartikeya and Neha Shetty, will be released worldwide in June. The film was supposed to be released in March, but it was pushed back.
Producer Ravindra Benerjee Muppaneni (Benny) has now confirmed that the film will be released in theaters next month. A specific date will be announced. Godavari village serves as the backdrop for the film.
'Bedurulanka 2012' is a thriller with a hoax concept. The lead pair's chemistry is said to be scorching.
According to the filmmakers, the film's main selling point is its entertainment value. Mani Sharma has given the music.