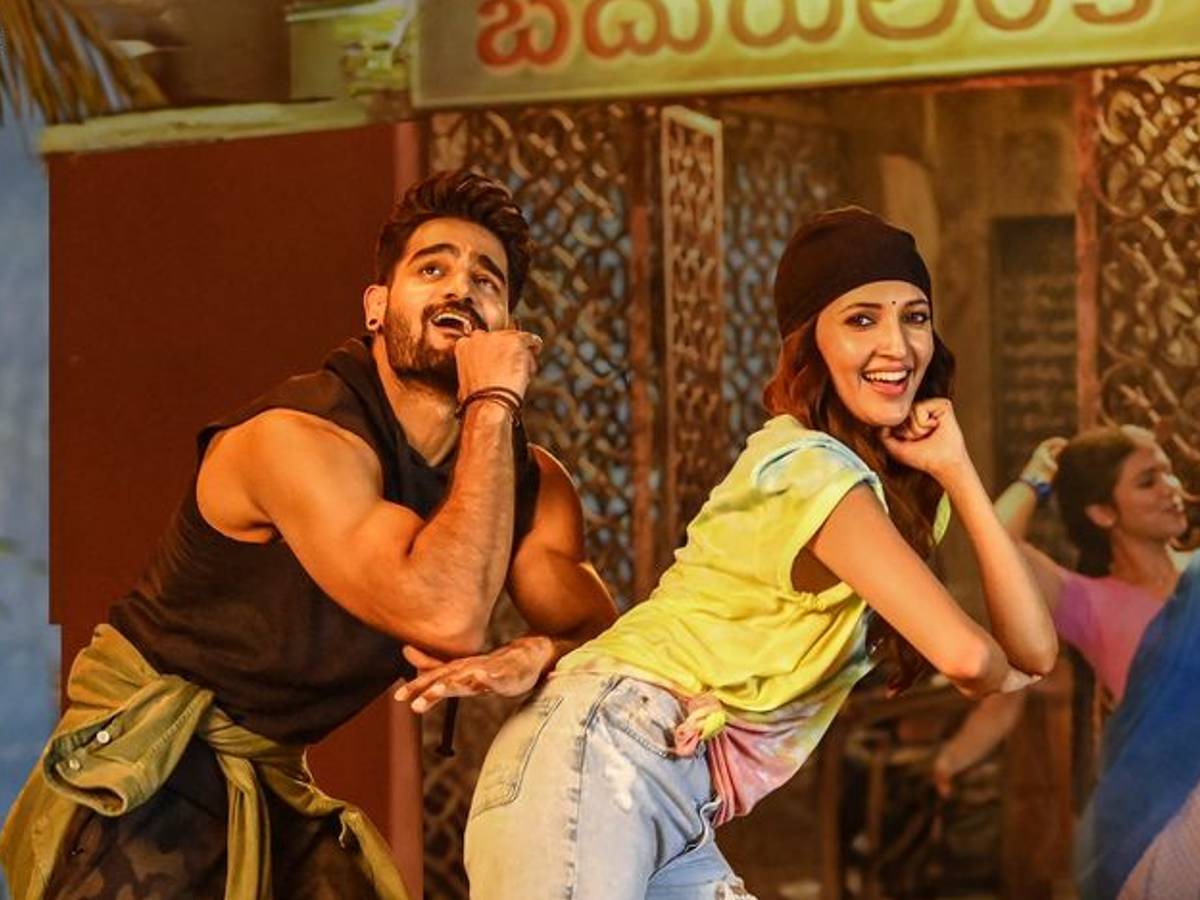 The trailer for Kartikeya's "Bedurulanka 2012" is now out. The trailer establishes the main story of the film.
The film, set in the year 2012, discusses how the media generated a panic situation regarding the end of the world. While the rest of the world moved on, a village called Bedurulanka witnessed another fraud called "yugantham" (the end of the world).
While some deceitful people cheat the gullible in the name of faith, the hero stands up to them. The story is told in a comical manner. It also contains some sizzling romantic scenes between Kartikeya and Neha Sshetty.
Directed by debutant Clax, the film is produced by Ravindra Benerjee Muppaneni. 'Bedurulanka 2012' is set for release in theatres on August 25.