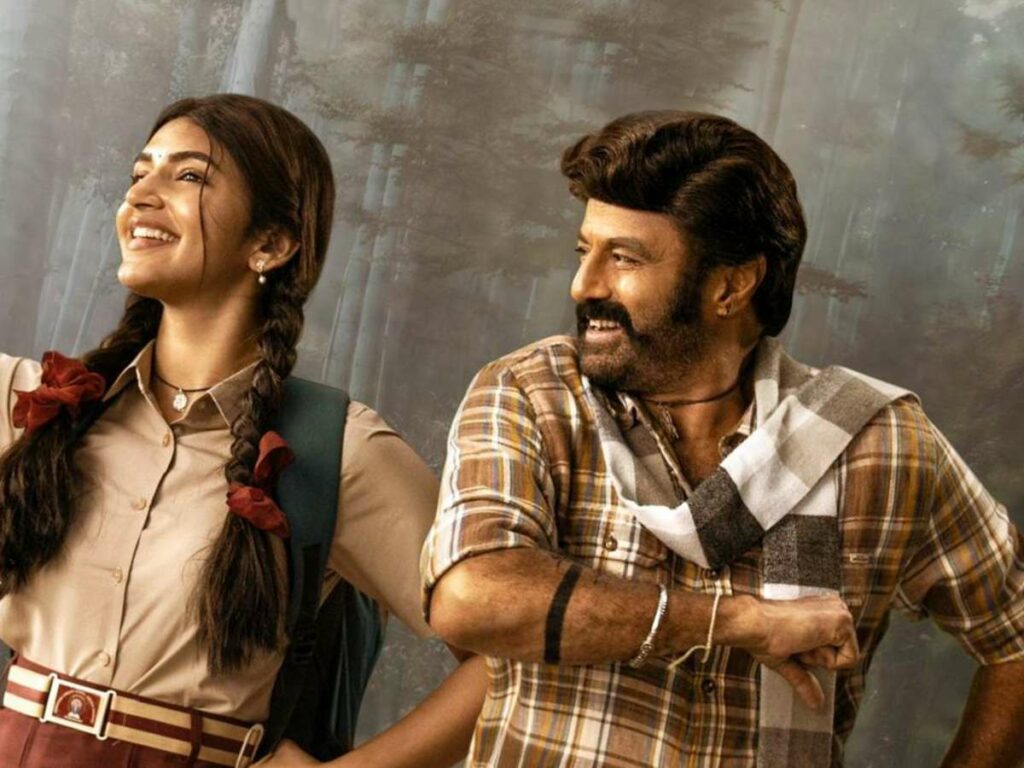 The premiere of the latest Nandamuris Balakrishna's film "Bhagavanth Kesari", which is produced by Sahu Garapati and Harish Peddi under production house Shine Screens and directed by Anil Ravipudi will take over the cinemas in USA on 18th October 2023.
Movie stars Nandamuri Balakrishna in the titular role alongside kajal Aggarwal, Sreeleela, and Arjun Rampal, who is making his debut in Telugu cinema. The soundtrack and background score are composed by Thaman S.
We Sarigama Cinemas take great honor in giving Balayya's biggest release in the USA. Many theaters are already fast- filling.
The movie "BHAGAVANTH KESARI" is an action comedy film that has a lot of humor and action sequences with powerful dialogue delivery, which could easily steal the hearts of many audience, youth, and families. The song "Ganesh Anthem" is already on repeat mode.
Makers and Overseas Distributor Sarigama Cinemas were confident that this action comedy entertainer would be memorable and steal the hearts of many audiences. Distributor planned this movie to screen around 450+ locations, with nationwide coverage to widely reach the Telugu audience in the United States.
Stay away from piracy and enjoy the movie on silver screen screens.