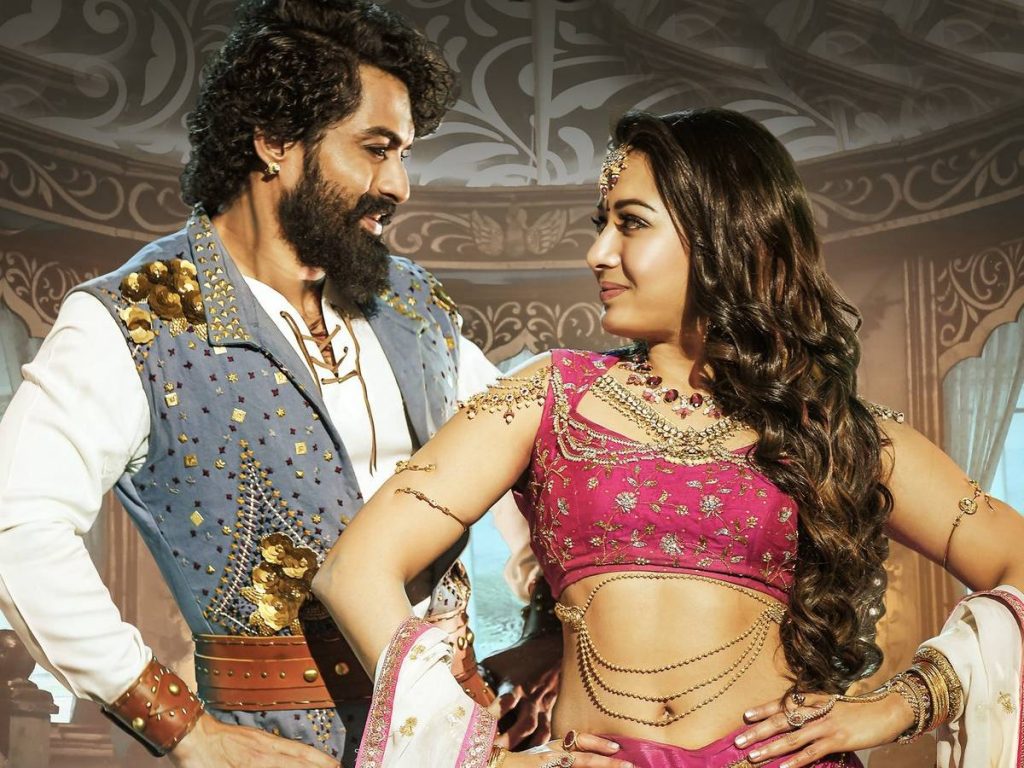 'Bimbisara' turned out to be the biggest hit in Kalyan Ram's career. The film completed its first week with more than Rs 20 crore share in Andhra Pradesh and Telangana. The film also grossed $454k (Rs 3.60 Cr) in the USA in the first week.
Buoyed by the success, the team is now planning a sequel. 'Bimbisara 2' will be launched shortly.
Directed by Vasshist, 'Bimbisara 2' will also feature Kalyan Ram in the lead role. But the film will be made on an even bigger scale. NTR Arts will bankroll it. There are rumors that NTR Jr will play a guest role in the second part. But director Vasshist dismisses speculations about the second part.
He is yet to begin the script.