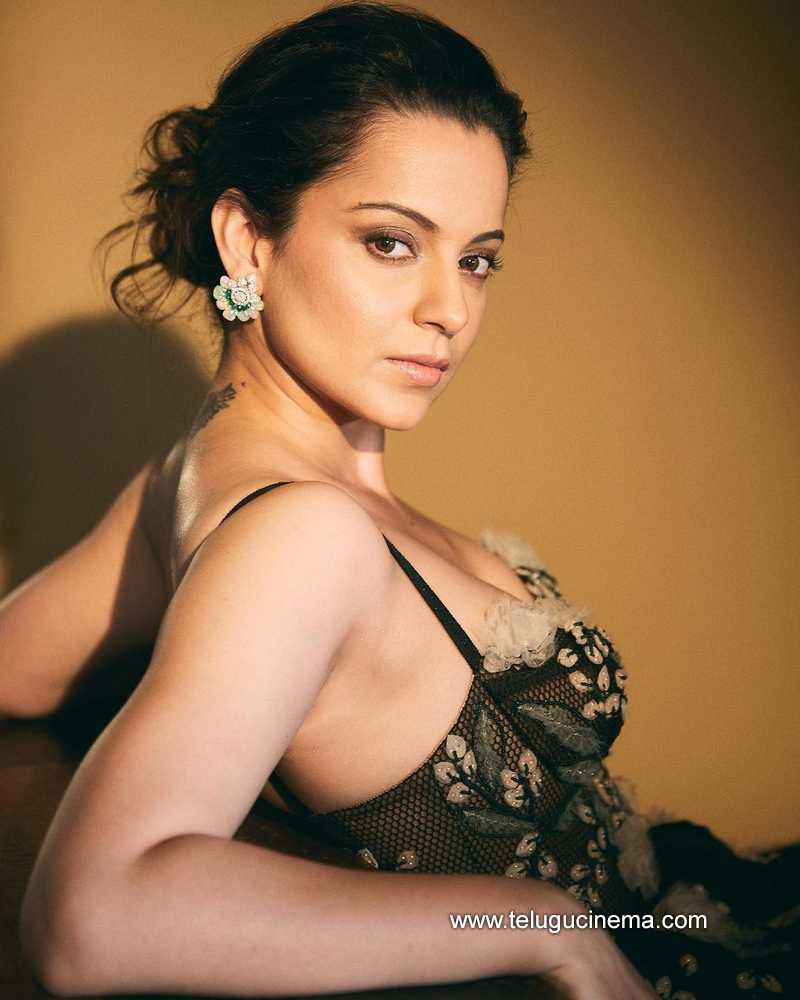 Actress Kangana Ranaut hinted at joining politics. She said she is keen to fight the upcoming Loksabha elections from her home state.
She expressed her opinion of contesting the Loksabha 2024 elections on a BJP ticket. Welcoming her decision, BJP national president said she is welcome to join the party.
However, he said the decision on contesting polls is taken after a consultation process. In other words, he is cautious about confirming a ticket for her from Himachal Pradesh.
Kangana Ranaut is an admirer of Prime Minister Narendra Modi. She has been promoting BJP on social media.