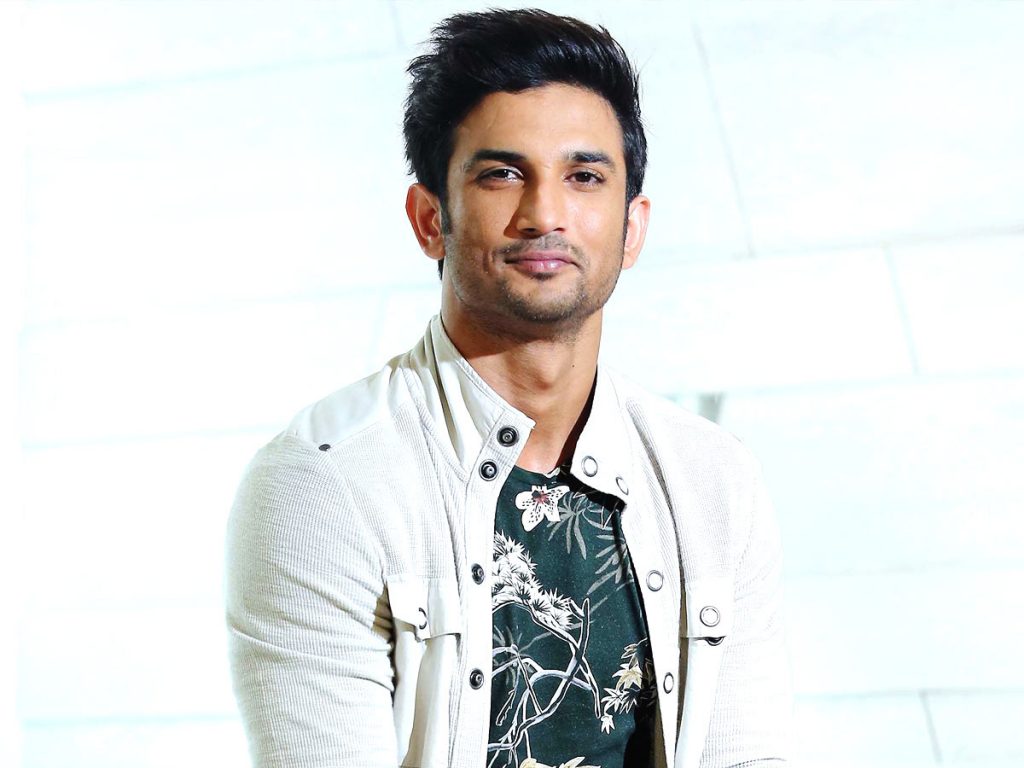 At last, Bollywood has gathered the courage to take on a couple of media channels that ran stories defaming the movie industry with baseless reports.
Top stars like Aamir Khan, Shah Rukh Khan, Ajay Devgn and Salman Khan, and 34 production houses have united together to sue television news channels Republic TV and Times Now. A suit has been filed before Delhi High Court against Republic TV's Arnab Goswami, Pradeep Bhandari, Times Now's Rahul Shivshankar, and Navika Kumar to refrain from media trails against Bollywood film personalities and the Bollywood as a whole.
The industry said they are pained by the media's irresponsible journalism. "Reputations are being irreparably damaged by painting the entire Bollywood as criminals, seeped in drug culture, and making being part of Bollywood as synonymous with criminal acts in the public imagination," the statement said.
Since the death of Sushant Singh Rajput, two news channels have been painting Bollywood as a company of criminals and drug junkies. However, the industry bigwigs remained silent so far. The entire industry has now untied to hit back.