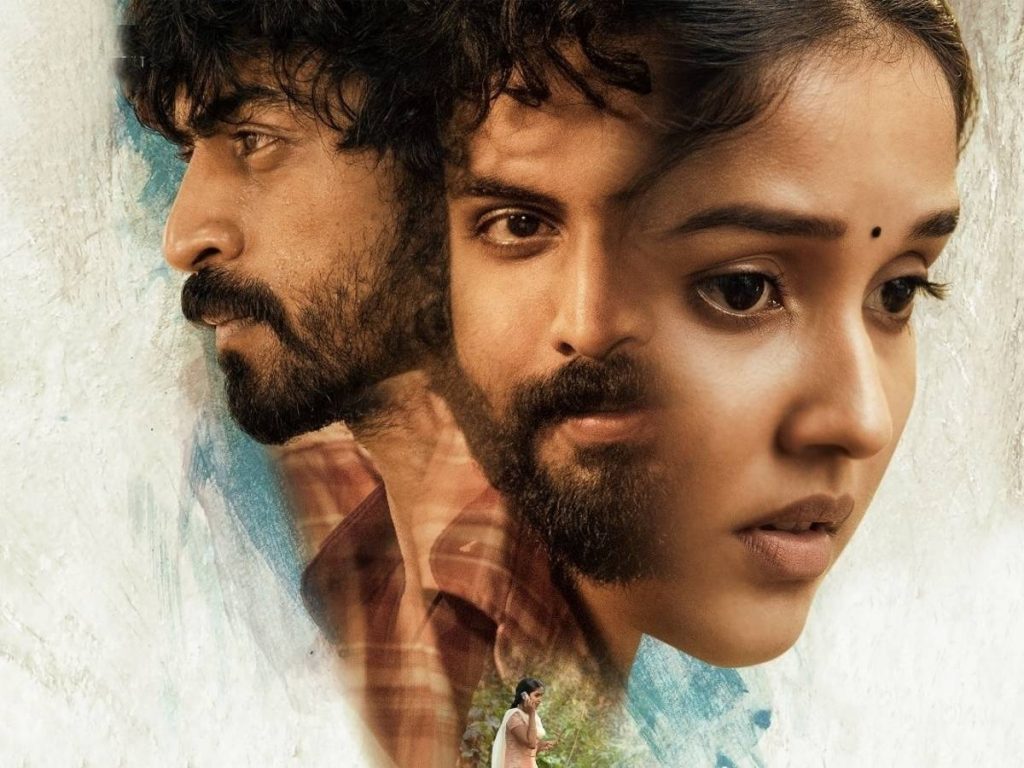 The 'Butta Bomma' team has recently begun promotional activities with the goal of releasing the film on January 26. They had to postpone it due to unforeseen circumstances.
'Butta Bomma' will now be released worldwide on February 4th.
The film is a Telugu remake of the Malayalam hit Kappela, and it stars Anikha Surendran, Arjun Das, and Surya Vashistaa in lead roles. Gopi Sundar composed the music for the film, which was directed by Shouree Chandrashekhar T Ramesh.
The trailer for the film, produced by Naga Vamsi and Sai Soujanya, will be released soon. The pre-release event will take place next week.