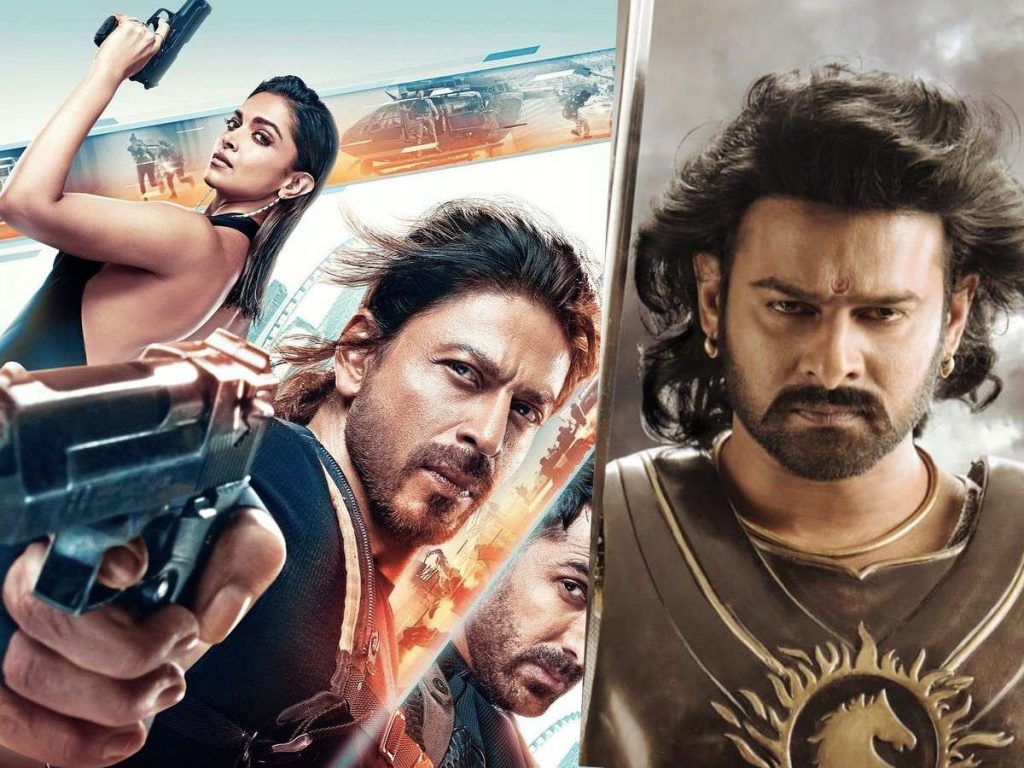 Even after twenty days, Shah Rukh Khan's "Pathaan" is still making a lot of money, both domestically and internationally. So far, the film has grossed $16 million in North America. After "Baahubali 2," "Pathaan" has already become the highest-grossing Hindi film and the second-highest grossing Indian film.
Released amid high expectations after the first installment of "Baahubali" made box office history, "Baahubali 2" grossed a whopping $20 million in North America. In the last five years, no Indian film has broken this record. After the pandemic, it seemed impossible for any Indian film to break the $20 million mark.
However, "Pathaan" grossed $16 million and continues to add more money. Will it, however, outperform "Baahubali 2" in terms of box office?
Though "Pathaan" has come this far, earning four million dollars more is a difficult task. Regular moviegoers have already seen the film. In addition, the Hindi remake of "Ala Vaikunthapurramlloo," "Shehzada," is set to be released this weekend.
So, it remains to be seen whether Shah Rukh Khan will break the record. "Baahubali 2," directed by Rajamouli, has set numerous records in India and abroad.