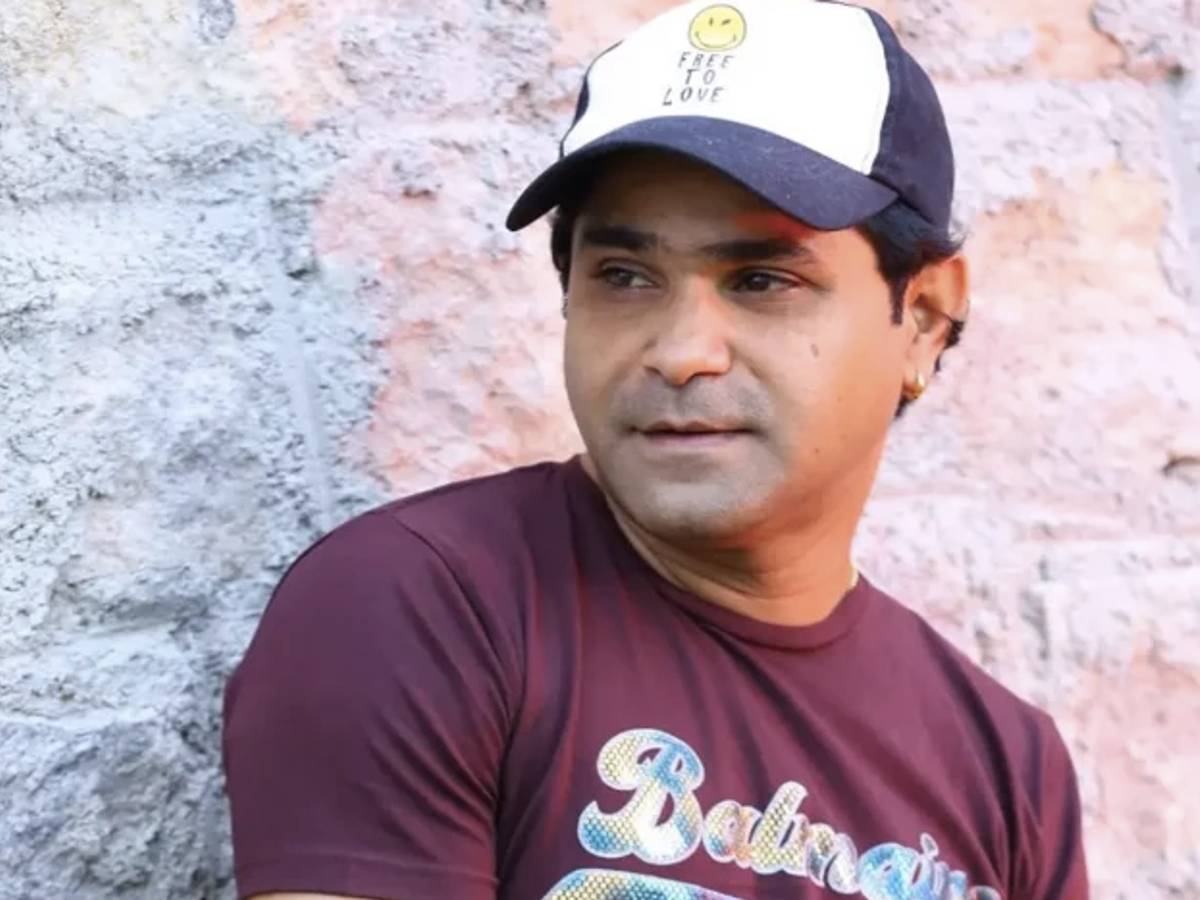 The health of actor Chalaki Chanti is stable. He had a heart attack and was rushed to the hospital. He is being monitored in the hospital's intensive care unit.
Chanti rose to prominence thanks to the television show Jabardasth. He played 'Chalaki' Chanti in the comedy show. He also appeared on Bigg Boss Telugu 6.
Chanti also appeared in a number of films. However, he is best known as a TV actor.
Celebrities took to social media to wish Chanti a speedy recovery.