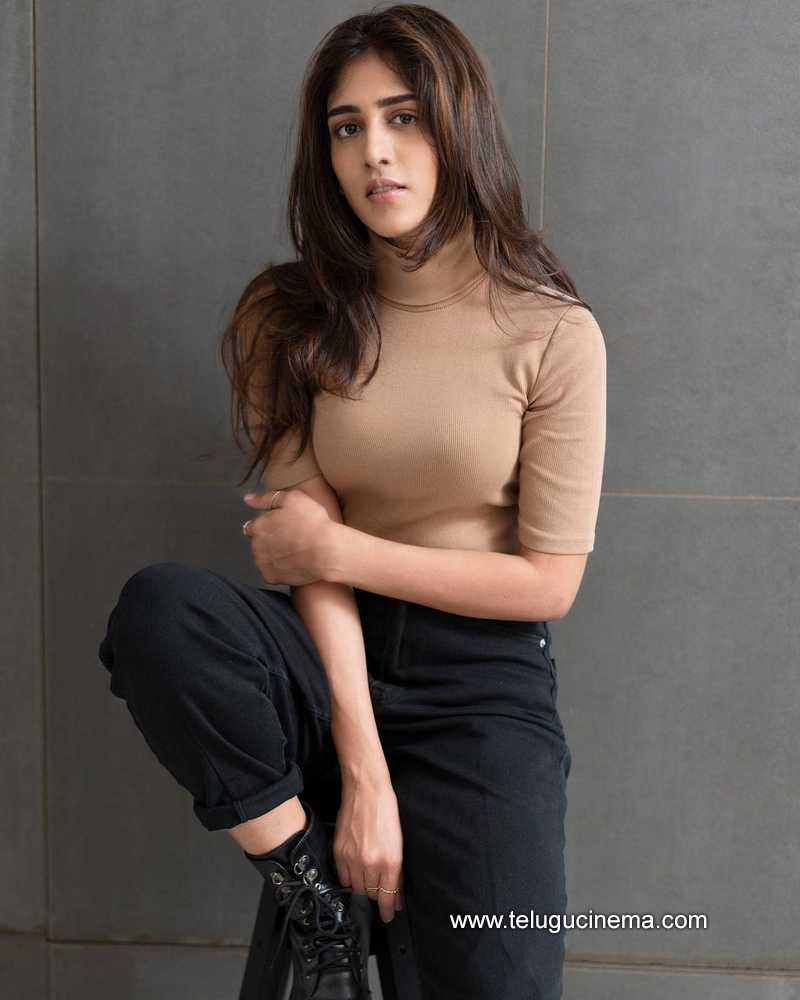 The latest victim of social media crimes is actress Chandini Chowdary. Scammers have attempted to impersonate her.Scammers impersonating celebrities has recently become a common occurrence. Chandini Chowdary took to Instagram to complain about people impersonating her.
"For past few months a lot of international numbers have been running a scam using pictures and names of mine and my colleagues' on whatsapp using it to impersonate and get information, contact detais and other private information and harassment," she wrote on her Instagram stories.
She shared a few screenshots as well. Chandini urged everyone to be cautious. "I strongly urge and request everyone to report such advances and never share any private details or any details at all if such clowns approach you," she added.
Chandini Chowdary is popularly known for her lead role in 'Color Photo', and she also acted in films such as 'Brahmotsavam', 'Shamanthakamani', 'Lie', and 'Sammathame.'