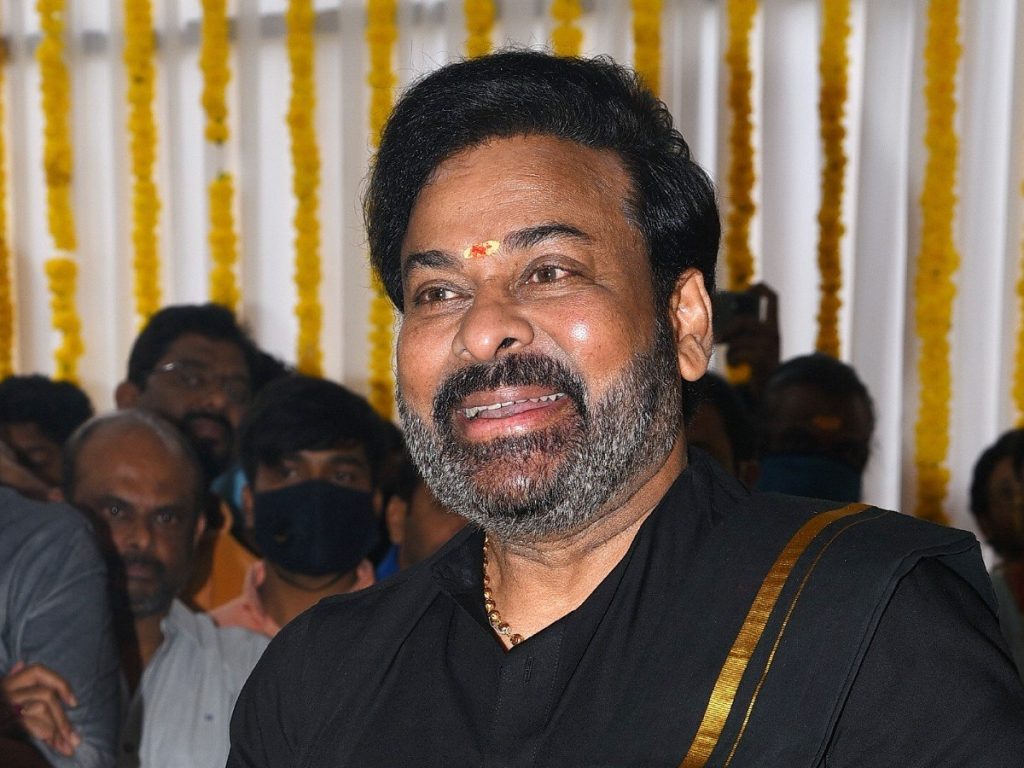 Megastar Chiranjeevi on Thursday appealed to the government of Andhra Pradesh and Telangana to reconsider the ticket prices in the state. He thanked the government for passing the bill to introduce an online ticketing system as it would enable transparency in the business.
While supporting this move, he also urged to reconsider hiking ticket prices in cinema halls. The government recently drastically reduced ticket prices.
He asked Chief Minister YS Jagan Mohan Reddy to bring the ticket fare is equal to the other states as GST is also uniform across the country.
He also said that many families are dependent on the Telugu film industry, and it can only survive when there is support from the government's side.
The state government had proposed to amend the existing Cinemas Bill ( AP Cinemas (Regulation) (Amendment) Bill 202) to regulate the ticket pricing and stop the exploitation of middle-class people cashing their interests. The government also scrapped extra shows and benefit shows in the state.