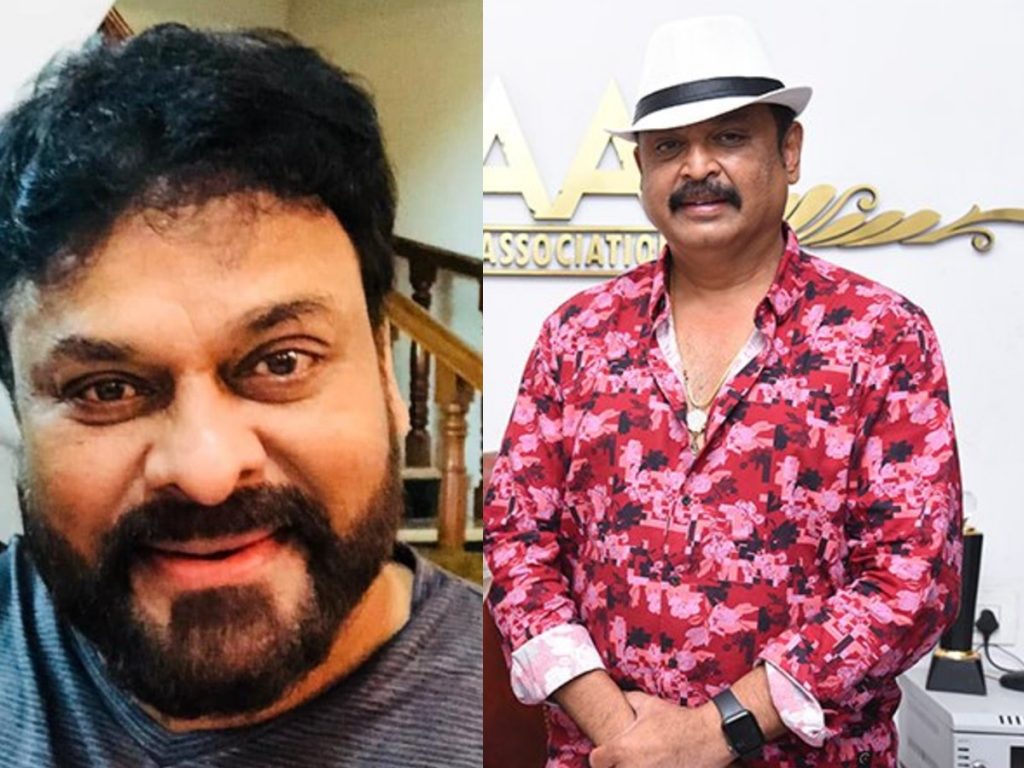 By writing a letter to senior Krishnam Raju regarding the ongoing controversy about MAA (Movie Artists Association), megastar Chiranjeevi put the incumbent president VK Naresh in a spot. Naresh's term has ended. There have been allegations that he is trying to postpone the polls and continue as the president for more months.
After understanding Naresh's game plan, Chiranjeevi swung into action and wrote a letter to Krishnam Raju to see that election be held immediately. Krishnam Raju and Chiranjeevi are honorary presidents of MAA, and the former also heads the committee of privileges and disciplinary.
Chiranjeevi mentioned that Naresh and his panel have no right to make any decisions. The polls need to be held immediately.
Naresh, Manchu Vishnu, and Jeevitha are said to be working together. Chiranjeevi is backing Prakash Raj. Recently actress Hema also leveled severe allegations on Naresh. So, the battle lines are drawn. Naresh will have to step down and hold polls immediately.