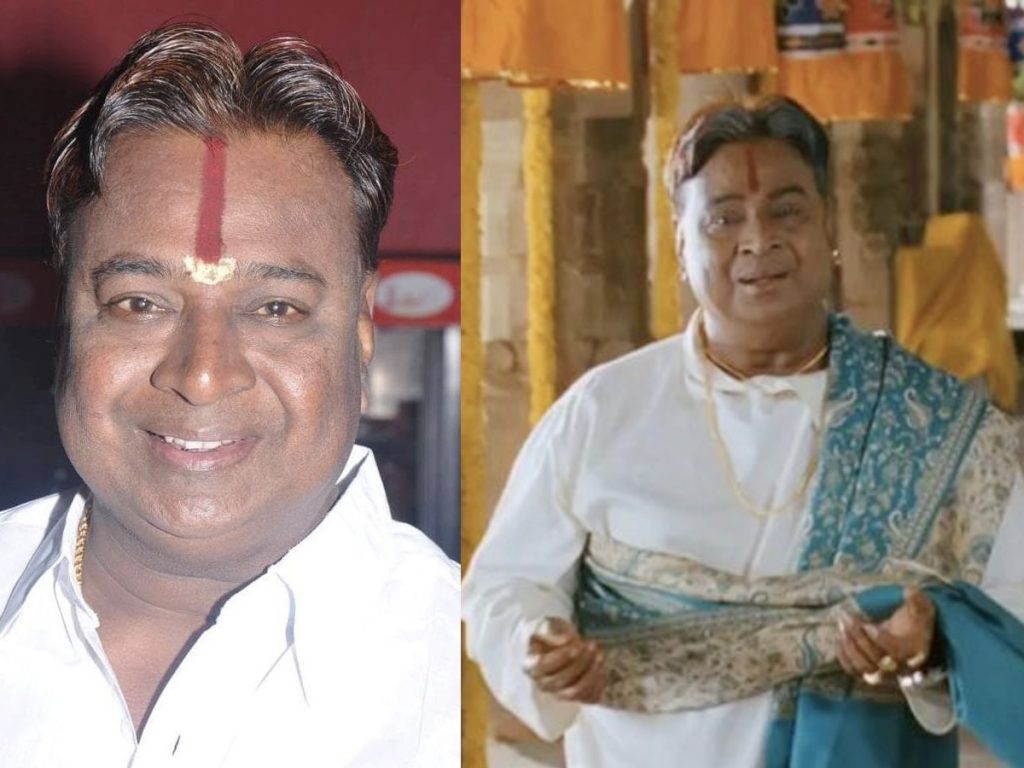 National Award-winning choreographer Sivasankar master has succumbed to COVID-19. He breathed his last today at a private hospital in Hyderabad. The dance master was admitted to the hospital soon after contracting COVID-19. His lungs were severely infected.
He was 72. He is survived by a wife, two sons – Ajay and Vijay.
Actors like Sonu Sood, Dhanush, and megastar Chiranjeevi have extended financial help to Sivasankar's younger son Ajay for the choreographer's treatment.
He won the national award for his choreography for the song "Dheera Dheera" in 'Magadheera'. Some of his popular Telugu works include 'Ammoru', 'Arundhati', 'Mahatma', and 'Baahubali The Beginning'.
Born in Chennai in 1948, Sivasankar master began his career in Tamil films but he had worked in all Indian language movies. He gained popularity with the new generation's audiences with Telugu TV dance shows like 'Dhee' and 'Aata Juniors'.