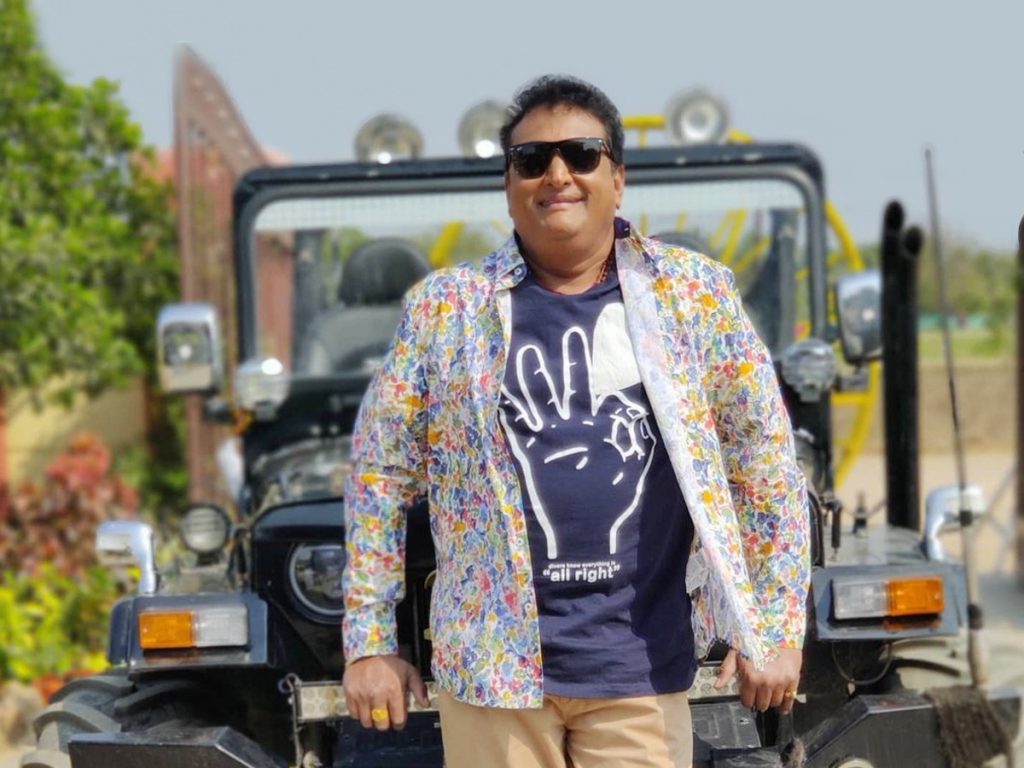 Comedian Prudhvi is making headlines with his strong comments against the YSRC party and Andhra Pradesh Chief Minister YS Jagan Mohan Reddy. Prudhvi, who has been with the YSRC party until now, is feeling neglected. He feels that the ruling party of Andhra Pradesh cheated him.
In a series of interviews with various YouTube channels, he praised actor Pawan Kalyan. He is ready to offer apologies to the star. When Prudhvi was in YSRC, he made abusive comments against Pawan Kalyan and made various allegations.
Prudhvi now repents over his attitude. He says Pawan Kalyan has heart of gold. The comedian lost offers in the Tollywood. He is now desperate to get some opportunities.
Prudhvi is the latest Telugu actor who got dejected by the YSRC party.