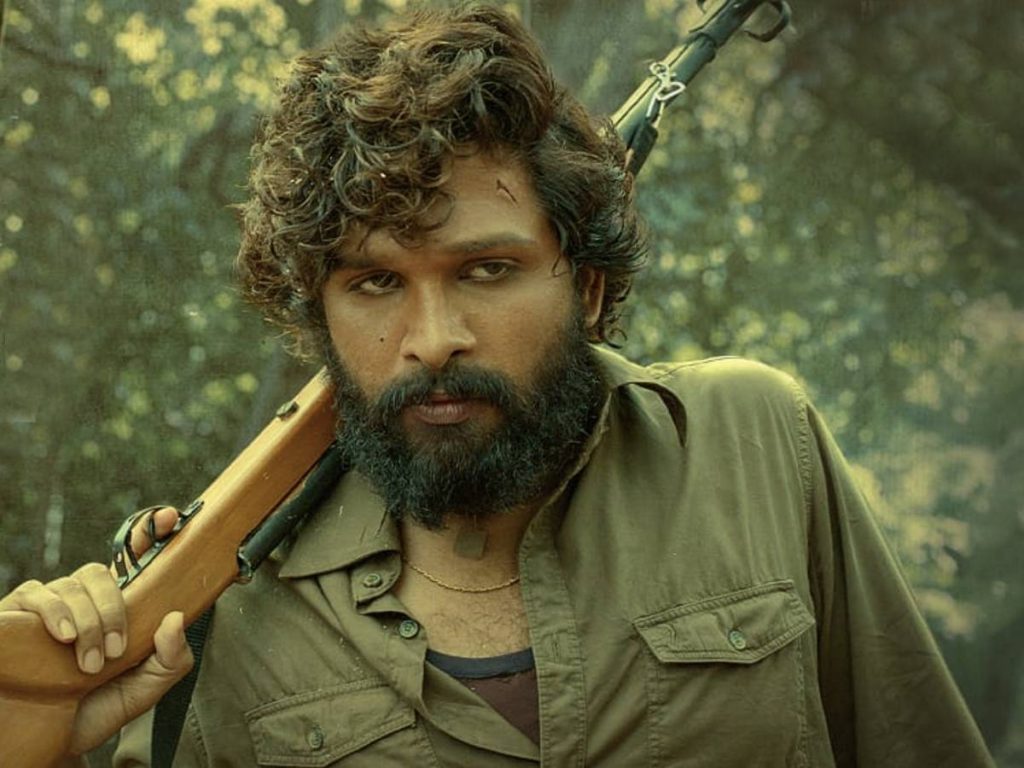 Allu Arjun and Sukumar's 'Pushpa' has taken the box office by storm. The action drama recorded a humongous opening all over the world despite facing many technical problems at the eleventh hour.
The film has created records in Telangana. Besides the hype and craze around the film, it also gained from the hike in ticket prices in Telangana. In all theaters, the ticket prices were increased. And in Hyderabad, the film has recorded near 100% collection in almost all theaters. So, the gross on the first day is huge. It is said to be more than Rs 10 crore.
In Andhra Pradesh, the rates were 'officially' sold for ticket prices prescribed by the state government. Only select theaters sold the tickets at hiked prices. The benefit shows, early morning shows, and extra shows were denied. Despite witnessing Housefull boards, the film has not created any records in Andhra Pradesh.
In the USA, the film has grossed more than 900k on the first day (Premieres+Friday), which is the highest opening Telugu film in North America in the USA.
The reports from Tamilnadu and North India are encouraging. The Hindi belt saw growth in collections from the evening shows. All in all, 'Pushpa' has created a sensation at the box office on the first day. However, the film has received mixed reactions from the general audience.
Critics also pointed out many mistakes, glitches, and other issues.