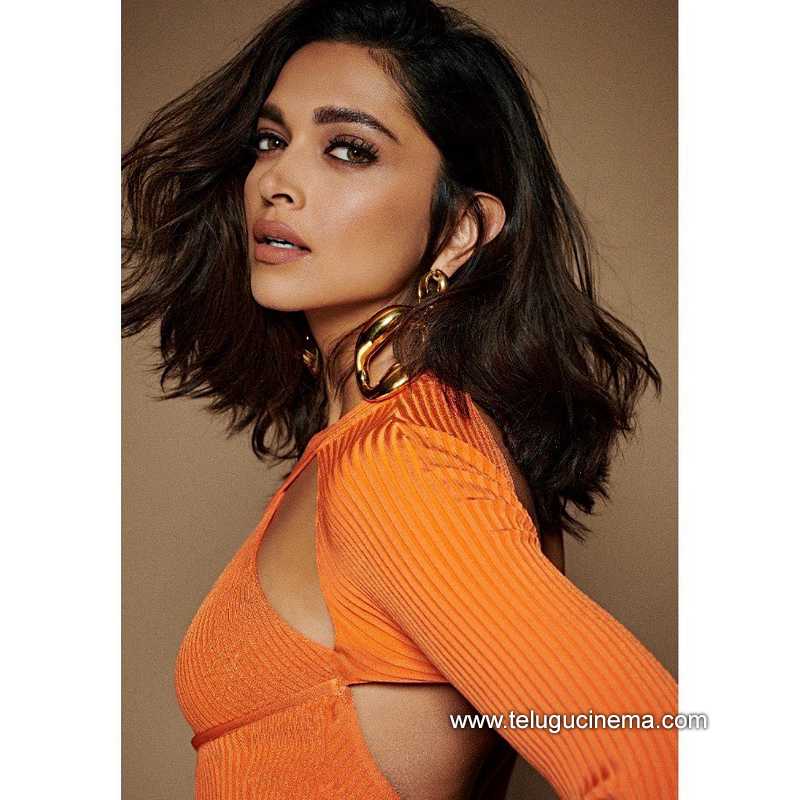 Actress Deepika Padukone finally broke her silence on divorce rumors with her husband Ranveer Singh. Last month, several news reports suggested that was trouble in their paradise. It was also reported that they are not living together.
Quashing the rumors, she confirmed that her husband had just returned from his trip. She appeared on the Duchess of Sussex Meghan Markle's podcast. When the topic of her marriage came up, she said that her husband returned home from a trip.
"My husband was at a music festival for a week and he has just come back home. So, he is gonna be happy to see my face," said Deepika.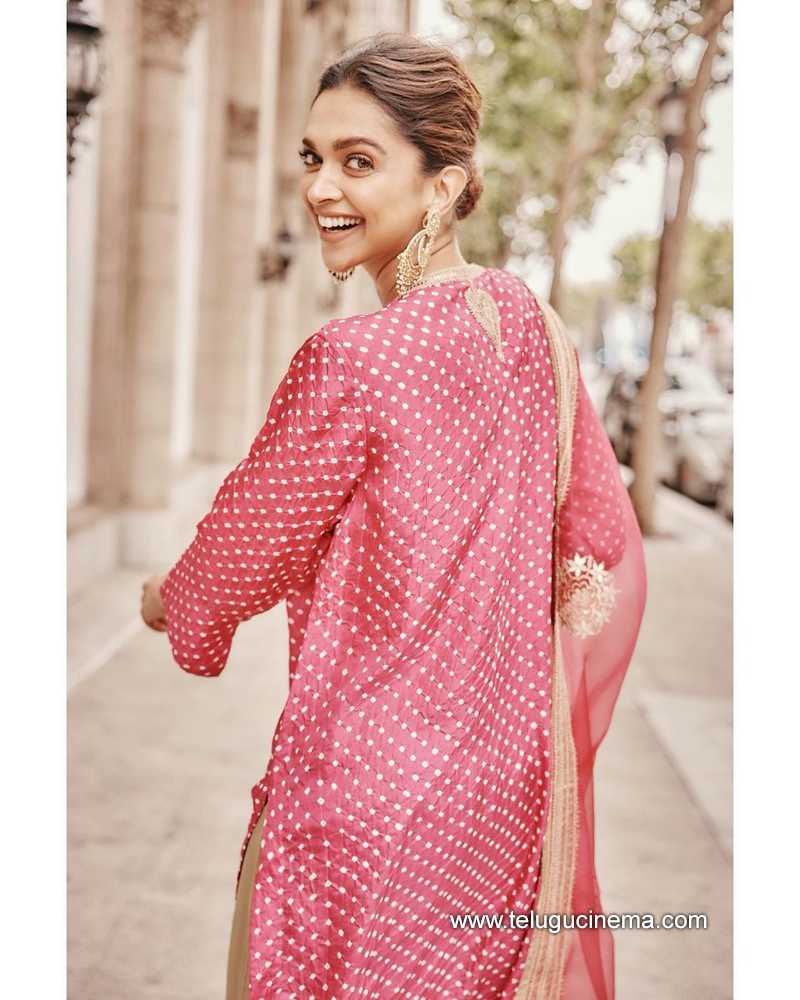 Ranveer and Deepika tied the knot in 2018. Deepika is currently acting opposite Prabhas in 'Project K'. She was hospitalized twice in the last couple of months which prompted rumors.