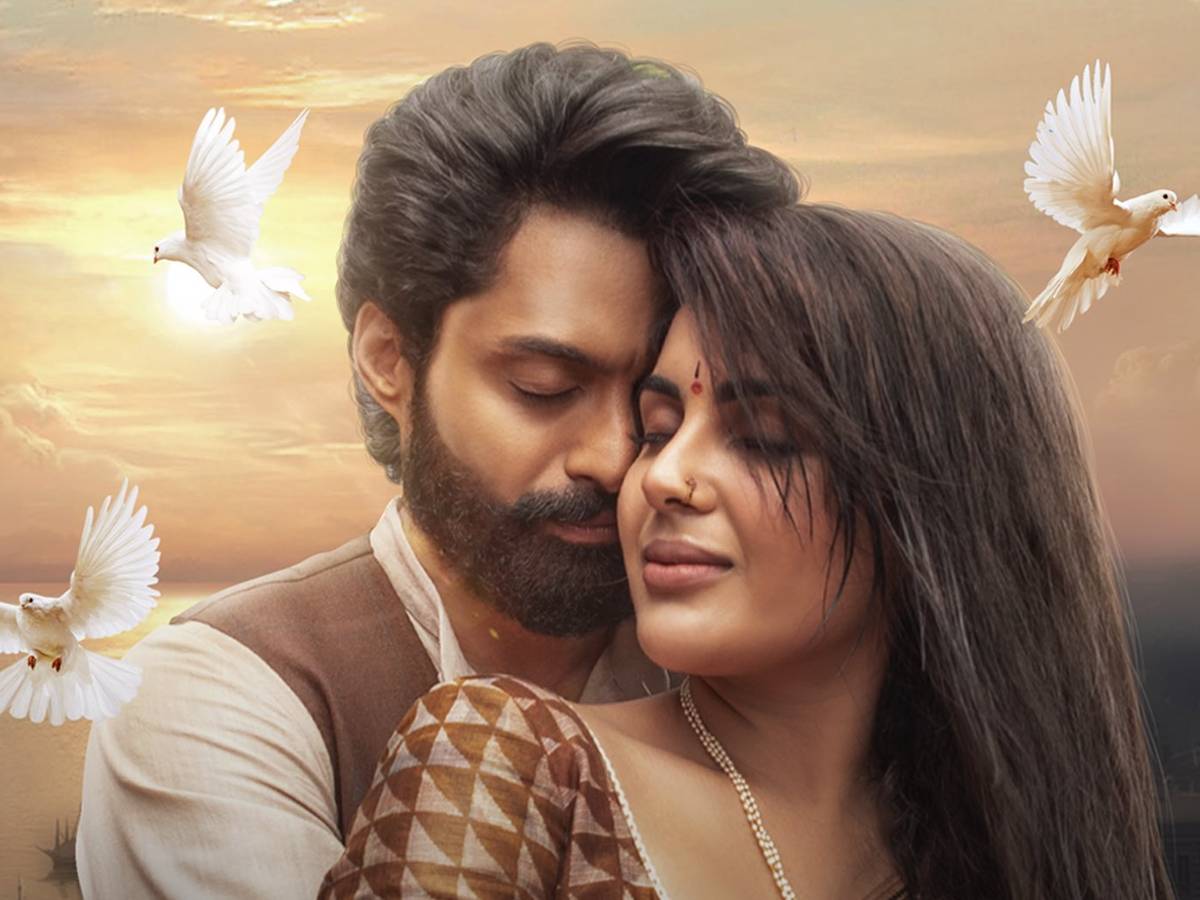 The promotions for Nandamuri Kalyanram's next flick 'Devil' are commencing. On September 19th, the film's first track "MAAYE CHESEY" will be released.
Abhishek Nama's "Devil" promises to transport the listener on an extraordinary musical journey. The song features the voice of renowned singer Sid Sriram. The music is directed by Harshavardha Rameshwar.
Kalyan Ram and Samyuktha star in the flick. The chemistry between the lead actors will be the highlight of the film. The song announcement poster depicts them in a passionate embrace. They earlier shared screen space in 'Bimbisara', which was a huge hit.
On November 24, 2023, the film will be released in theaters.