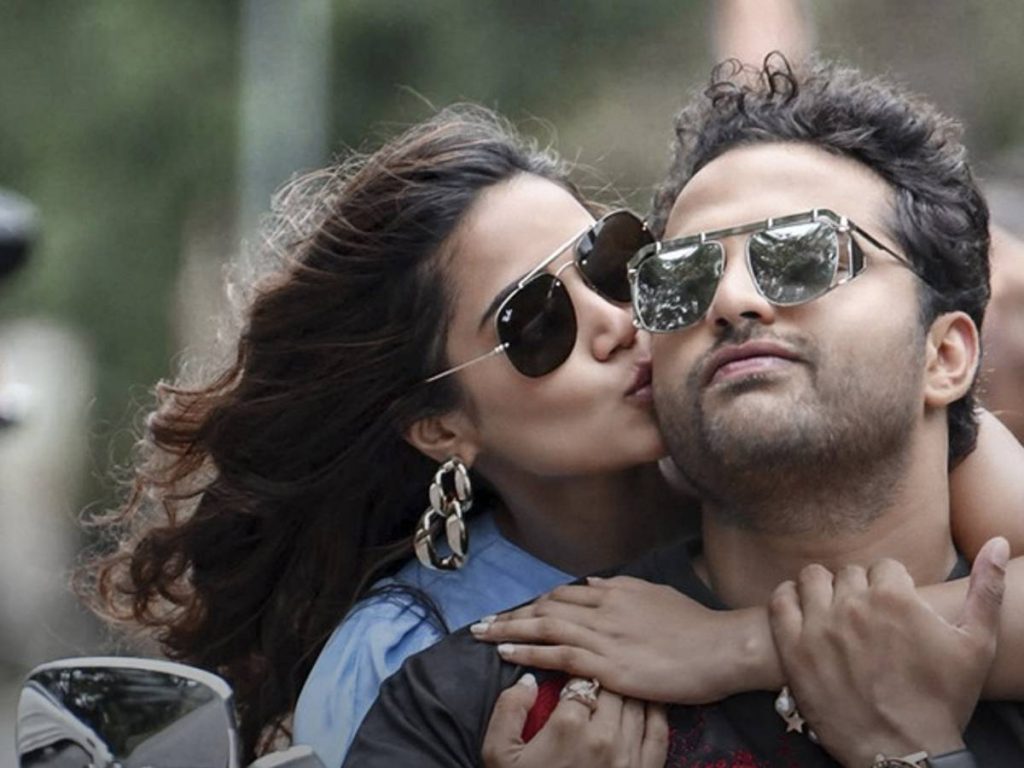 Vishwak Sen, in addition to acting, is directing 'Das Ka Dhamki,' which is being produced on a large scale. Vishwak is also the film's producer. The song "Almost Padipoyindhe Pilla" is already available. As the song gained popularity, the video song was released.
Vishwak Sen romances Nivetha Pethuraj in the song.
Leon James composed a catchy song with lively beats and pleasant vocals. Vishwak Sen dazzles us with his elegant dance moves, while Nivetha Pethuraj captivates us with her glam.
The dialogues for the film are by Prasanna Kumar Bezawada. 'Das Ka Dhamki' will be released in theatres worldwide on February 17th, 2023.