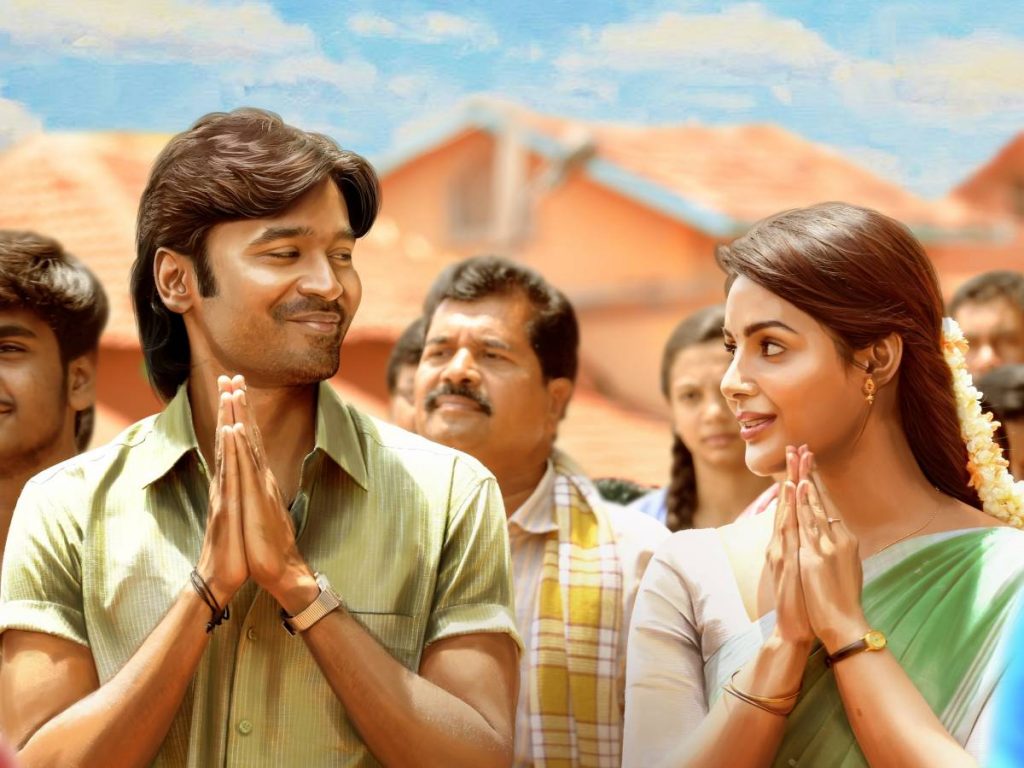 The makers of "Sir" are so confident in their film that they are holding early premiere screenings. The premiere show is to be held tomorrow night in Hyderabad. The film hits theatres on Friday.
The title role in "Sir" is played by Tamil actor Dhanush. It is a story about a lecturer who challenges the business mafia that tries to take over the education system. The film is directed by Venky Atluri and shot in Telugu and Tamil.
Naga Vamsi, the film's producer, recently held screenings for industry folk. The talk from this screening is said to be positive. As a result, they are now holding preview show.
However, the film has received no hype in Tamil so far.