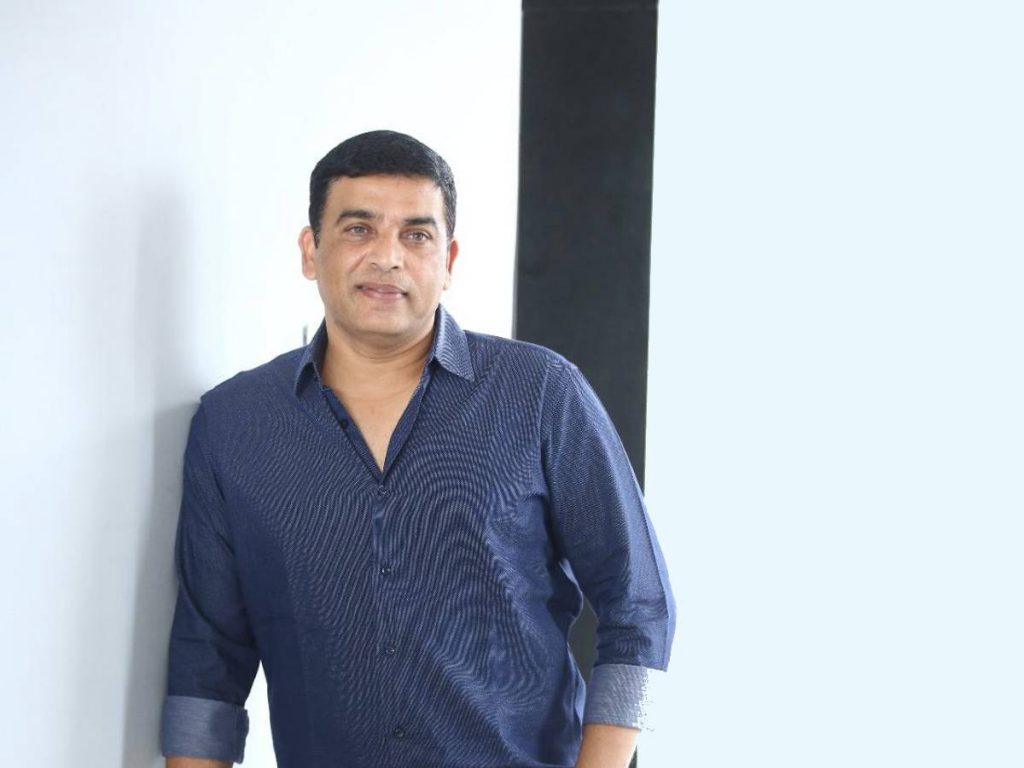 Senior producer Dil Raju is a shrewd businessman. His production house churns out many movies every year. Be it a Rajamouli's movie or KGF 2 or a small-budgeted drama, his distribution company is the only source for distribution in the Nizam region (Telangana state).
There have been allegations that he is controlling the business in Nizam and dictating everything. "In Telangana, there are only 450 running theaters today. Out of these, our company holds 60 theaters. How can you control the business with 60 theaters?" he questions.
"Our distribution company has become the first choice for filmmakers is the sole reason that we handle professionally. The trust the producers have in us," he adds.
Dil Raju produced 'F3' releases next week.