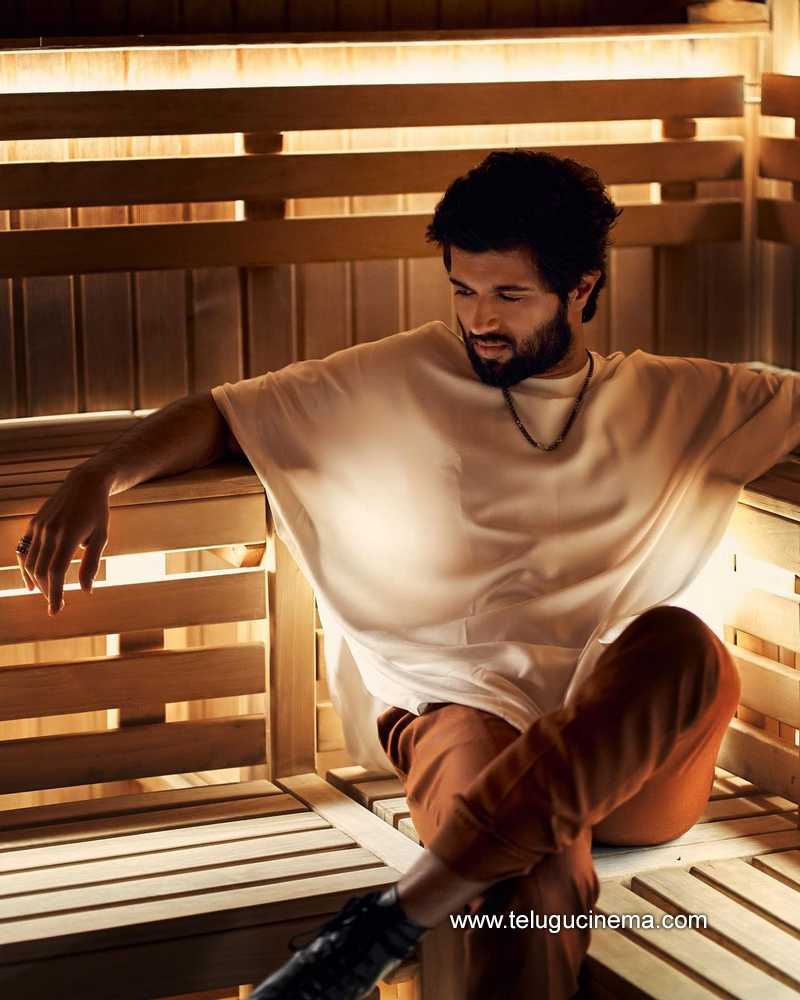 Vijay Deverakonda is in the process of finalizing his next film. He made the firm decision not to be swayed by the names of the directors and instead to believe in the scripts.
As a result, he turned down a couple of high-profile director names and combinations suggested by his producers.
Top producer Dil Raju has been attempting to produce a film with Vijay Deverakonda. Vijay Deverakonda and producer Dil Raju are said to be excited after hearing the script idea from director Gowtam Tinnanuri of 'Jersey' fame.
He must write the final draught and provide a final narration. The film will be finalized based on that. The likelihood of the film taking place is high. This film will begin production as soon as the actor finishes 'Kushi.'
The director had planned to work with Ram Charan on a film, but the actor was not impressed with Gowtam's script. He approached Vijay Deverakonda with a new script.