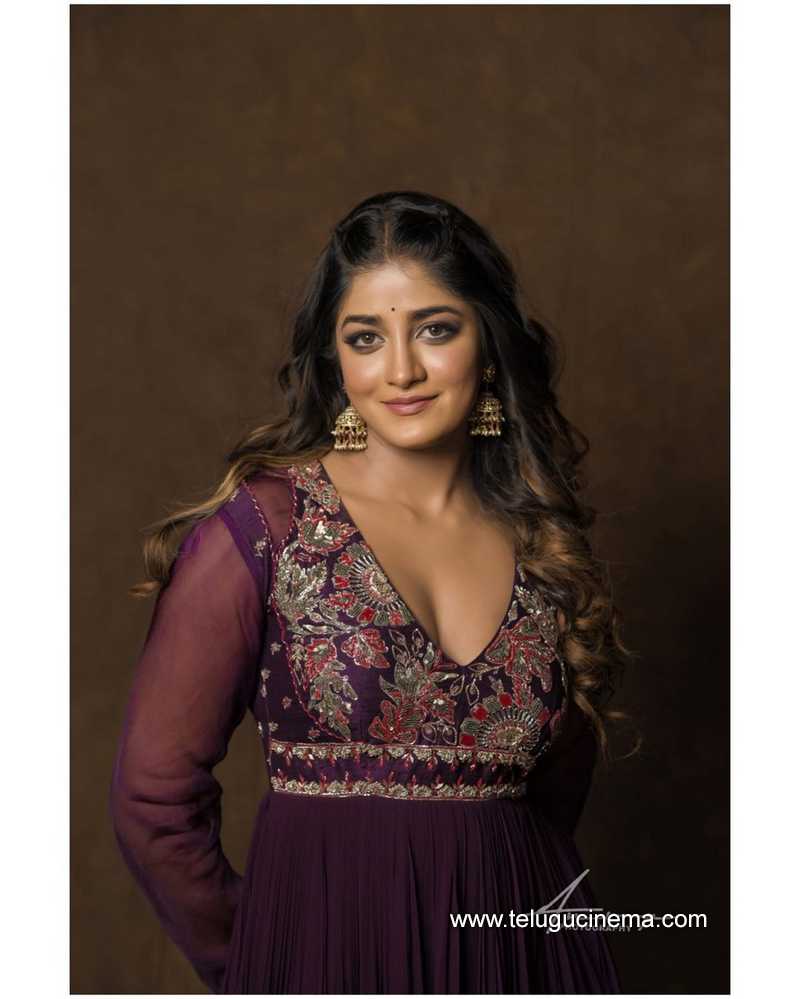 Dimple Hayati, who was recently in the news, has now approached the court. On Wednesday, Dimple Hayati petitioned the High Court for the dismissal of the case filed against her at the Jubilee Hills Police Station.
According to her petition, a false case was filed against her under the pressure of traffic DCP Rahul Hegde, who also lives in the same apartment as she does. The public prosecutor informed the court that Dimple Hayati had been served with a notice under CrPC 41A. Following the hearing of the arguments, the court directed the police to follow the rules and procedures.
Chetan Kumar, the police officer's driver, claimed Dimple attacked his boss's car. As a result, a case was filed against her and her boyfriend David.
However, Dimple claims that Rahul Hegde harbors a grudge against her and is attempting to fabricate a false case against her.
Dimple Hayathi featured in films such as 'Gaddalakonda Ganesh', 'Ramabanam' and 'Khiladi'.