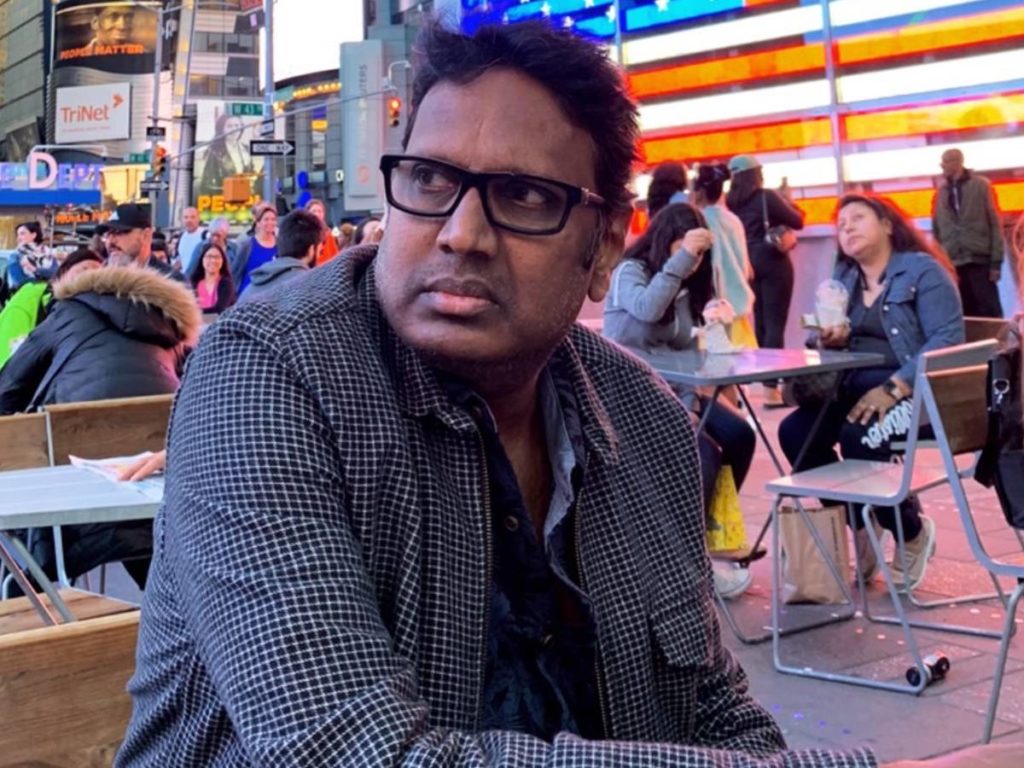 Director Gunasekhar has denied the news of inking a deal with Netflix for his next film. Tired of waiting for Rana to begin the mythological movie, he is said to have approached streaming companies for collaboration. 
"This is to clarify that Gunasekhar garu has Never approached any OTT platforms be it Netflix or any other, neither does he have any interest in that orientation. Please do not believe, carry or spread any BASELESS RUMOURS claiming otherwise," Gunasekhar's team posted on social media.
Gunasekhar has been trying to launch 'Hiranya' but his efforts have gone in vain.