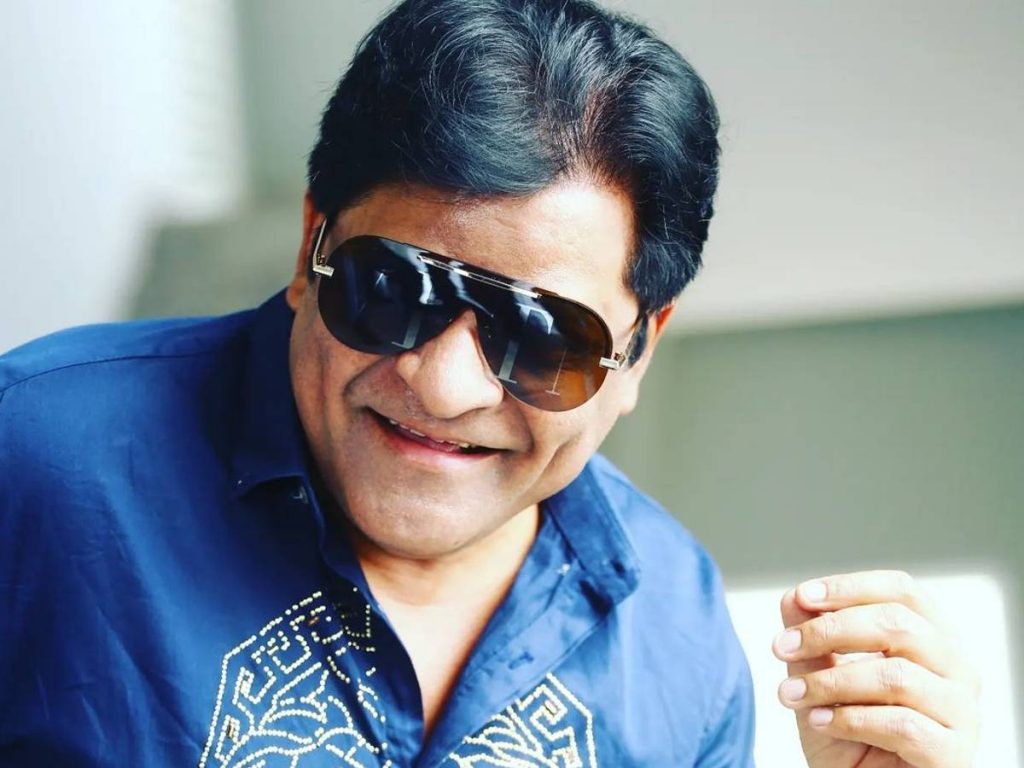 Comedian Ali is said to be disappointed with Andhra Pradesh Chief Minister and YSRC party president YS Jagan Mohan Reddy. Ali joined the party long back and had campaigned for the party during the last general elections. Instead of aligning with Jana Sena, the party run by his close friend Pawan Kalyan, Ali joined the YSRC party and hoped to get either a Rajya Sabha seat or equaling post in the government with a cabinet rank.
He has been waiting to be rewarded. But he reportedly understood that he may not get any posts. So, the disgruntled actor is likely to resign from the YSRC party soon. Media reports say he would be announcing his decision shortly.
Ali earlier was with the Telugu Desam party. His sole has been to get either a Rajya Sabha seat or become a minister.
There are also talks that he will be joining the Jana Sena party. As an actor, he is hardly getting any offers these days. He was recently seen in 'Liger', which bombed miserably.