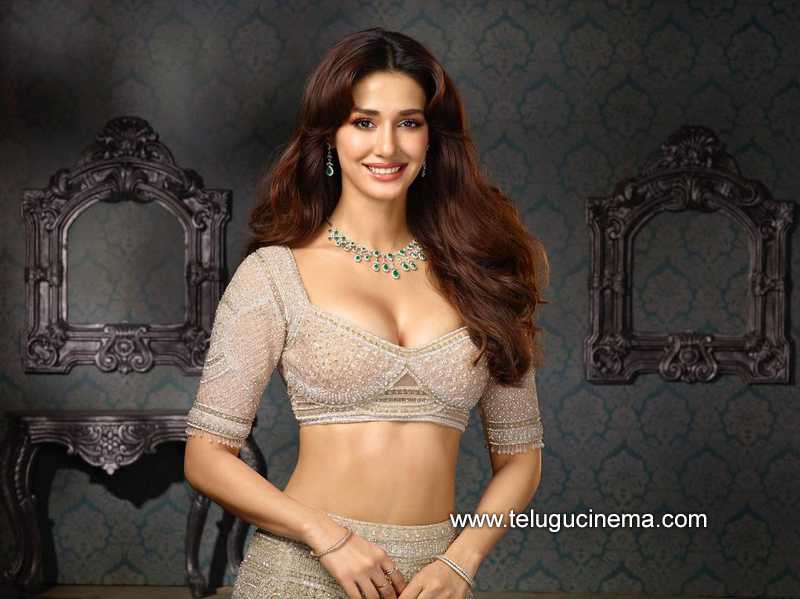 Bollywood star Disha Patani is returning to her Tollywood roots. Disha Patani started out in Telugu films before making the transition to Bollywood. "Loafer" (2015) was her first film.
Disha Patani co-stars with Prabhas in the new pan-Indian film "Project K". Meanwhile, her private life became a media sensation.
There have been rumours that after her breakup with Bollywood actor Tiger Shroff, Disha Patani has found happiness with someone else. Reportedly, she is seeing Aleksandar Alex, a former model turned actor.
Now, however, he has shed light on the matter.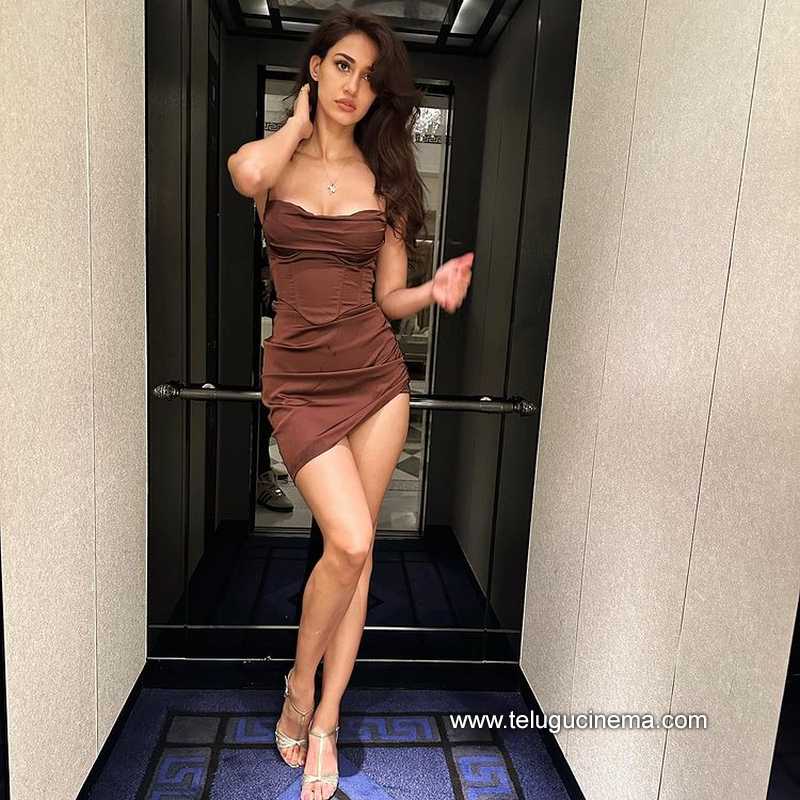 Aleksandar Alex has stated that he and Disha are not dating. He referred to her as a "family friend".