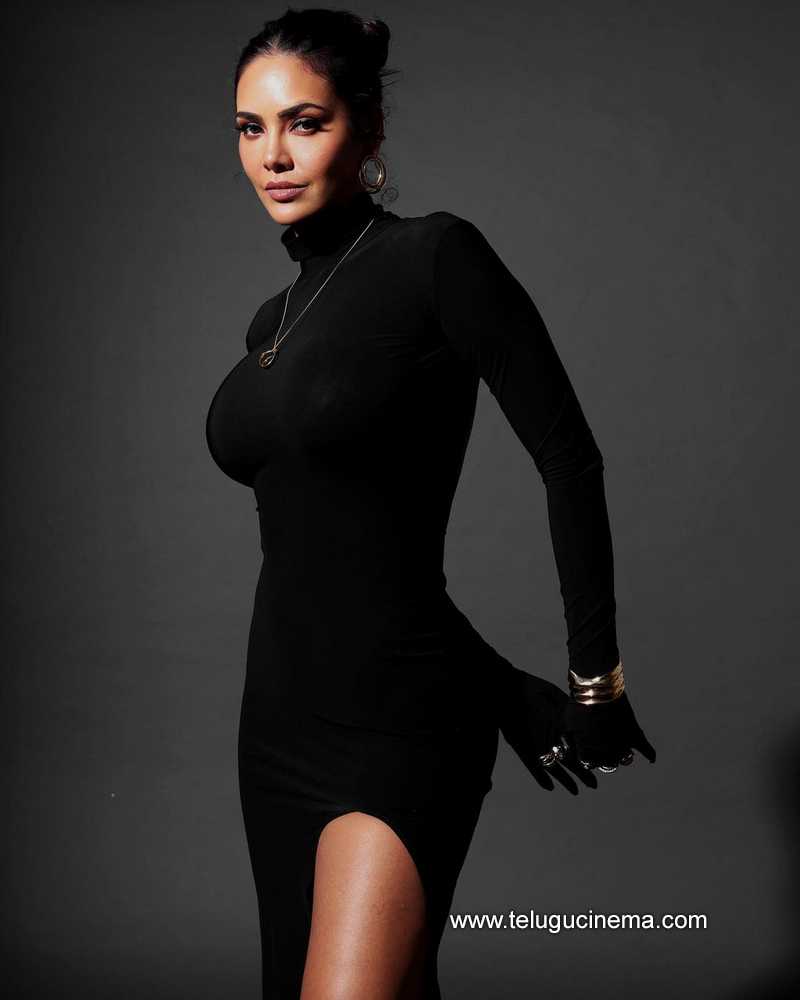 Esha Gupta has 13 million Instagram followers. Esha Gupta keeps her fans glued to her Instagram profile by sharing sultry pictures of herself and constantly updating her timeline with various photoshoots.
Despite not appearing in many films in the last few years, her social media popularity grew as a result of the photoshoots. After a long absence, she was cast in the Bollywood film 'File No 323,' starring Anurag Kashyap and Suniel Shetty.
According to reports, the film is based on the financial crimes of Indian billionaires such as Vijay Mallya. She plays Meera in the film, which is a far cry from her glam-girl persona.
Esha Gupta has appeared in Telugu films including Ram Charan's 'Vinaya Vidheya Rama.'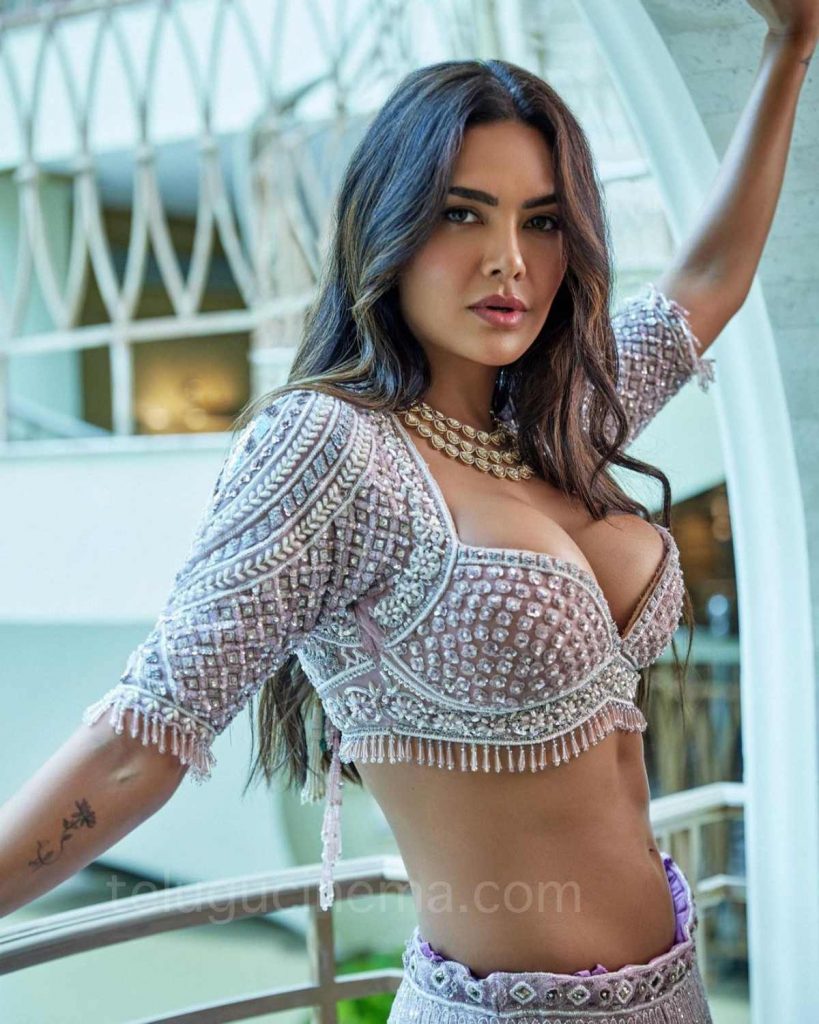 ALSO READ: Esha Gupta in a long gown