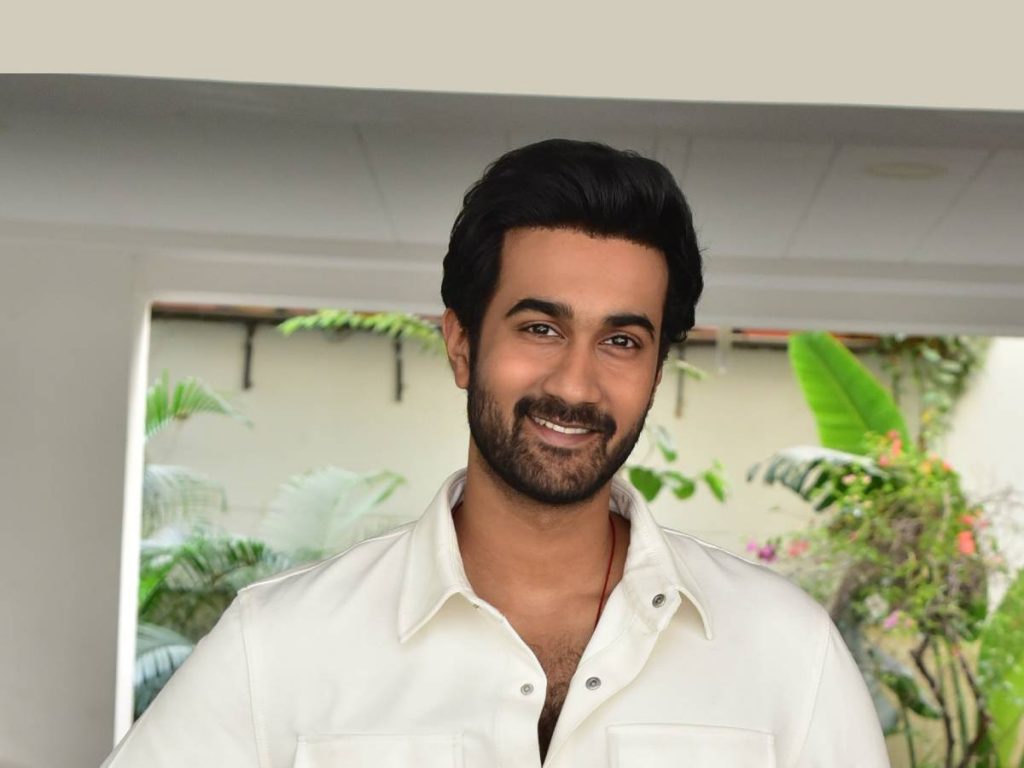 Movies like "Ek Mini Katha" and "Manchi Rojulochaie" gave Santosh Sobhan his required start in the industry. On January 14, his newest film, Kalyanam Kamaneeyam, will be released.
"To have a film at the Sankranthi festival season has long been a goal of mine. My wish has come true with the release of Kalyanam Kamaneeyam. When "Ek Mini Katha" was still in production, "Kalyanam Kamaneeyam" occurred. The story of Kalyanam Kamaneeyam is one that many can identify with, and yet films like this one are extremely rare," he expressed his joy.
"In 'Kalyanam Kamaneeyam,' I play Shiva, a realistic protagonist," Santosh mentioned about his character in the film.
"All of the songs in this film fit seamlessly into the narrative. They push the plot along. The music of Shravan Bharadwaj is excellent," he commented on the music.
It is being produced by UV Concepts and directed by newcomer Anil Kumar Aalla. "At UV Creations, I feel like I'm part of the family. So far, we have made three films together. There has been no one more reliable than Prabhas anna. Since he is India's most famous actor, he helped me out by promoting my movies. To put it simply, I am his fan, and he is my hero. A fan like me couldn't ask for more," he added.
Santosh Sobhan went on to say that his word was final when it came to selecting stories.