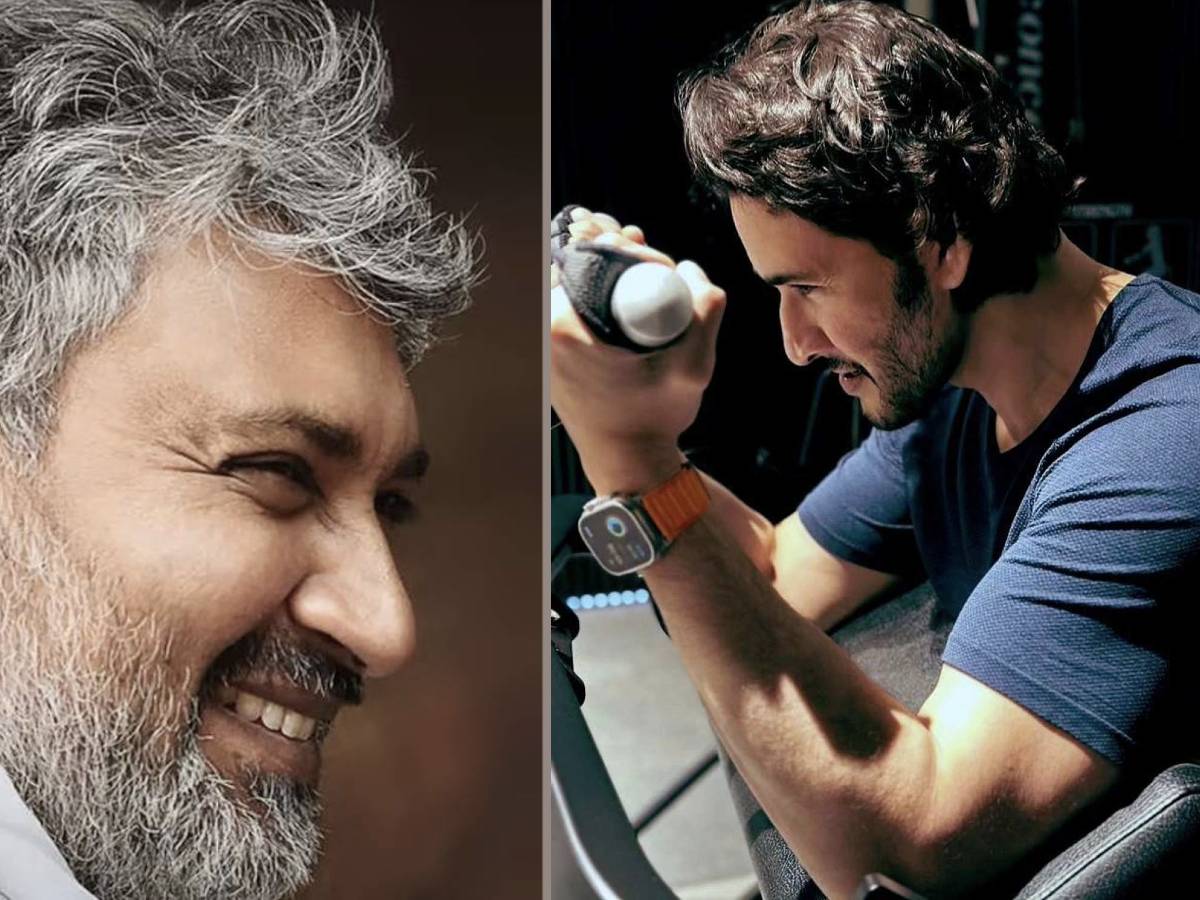 Finally, the much-anticipated film in the combination of Superstar Mahesh Babu and director SS Rajamouli, a top Telugu filmmaker who has achieved global acclaim.
Here's some insider information.
Rajamouli will give Mahesh Babu the final narration of the script today or tomorrow. Rajamouli had previously informed Mahesh Babu of the storyline and genre. In a half-day session, he will explain how he intends to film, the treatment, and the entire script.
The regular shoot for the film will begin in March 2024. Rajamouli has asked Mahesh Babu to complete all of his commitments two months before that date. On the other hand, the filming of "Guntur Kaaram" is moving along quickly.
Rajamouli described the film as a "global action adventure" in an earlier media interview. The film will be produced by KL Narayana. The music will be composed by Oscar winner MM Keeravani.