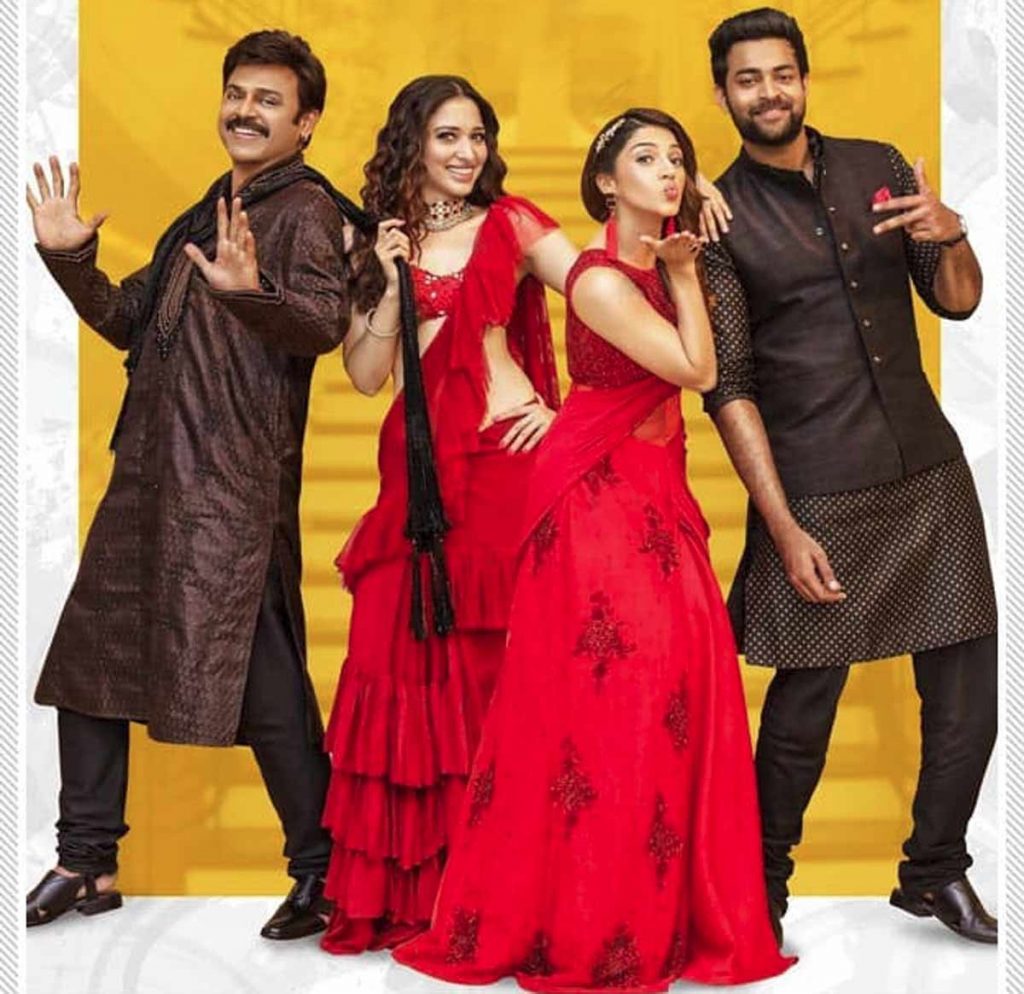 'F3', which had a decent theatrical run during the first weekend of its release, has also passed another litmus test. The film did hold well on Monday as well.
'F3' is now looking at safer returns on the investment. If it continues the momentum, the sequel to 'F2' will become another hit venture in this franchise. The entertainment and fun factor seems to have worked with the audiences.
Director Anil Ravipudi's mission was to generate laughs no matter what. Despite some criticism for no logic in his narrative, the audiences have not bothered about it.
But the film still needs to perform strongly to become a super hit.