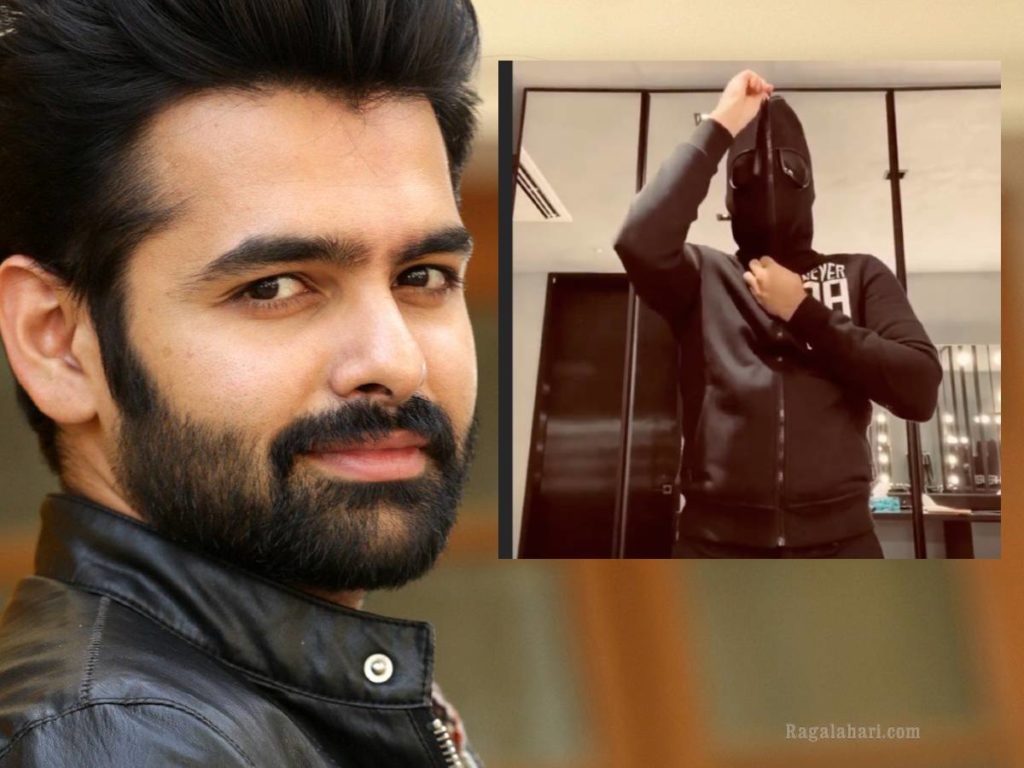 Face masks are now essential to wear during these COVID19 times. It can contribute to reducing the transmission of the virus. People are either using surgical masks or cloth masks or kerchiefs when they step out. But Ram Pothineni suggests that we can even mask our face with a jacket.
He shows us how to do it in a video that Ram shared on Instagram. Tagging it as #FashionTrends 2020, he completely covered his face with the cap of the jacket. Well, this is for fun. Do not attempt covering your face like that. It is dangerous and you may face suffocation.
Ram's 'Red' is waiting for the corona crisis to end to have a theatrical release. He has not announced his next film yet.