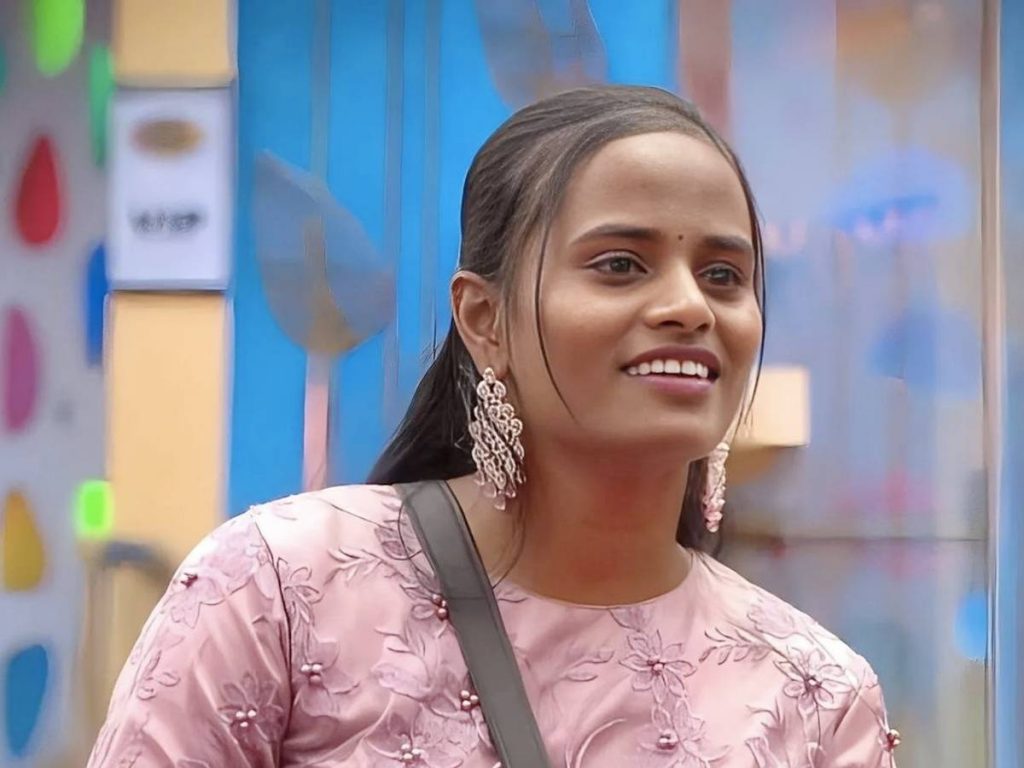 Faima, also known as Patas Faima, is the latest 'Bigg Boss 6 Telugu' contestant to leave the house. She was evicted this weekend, leaving six contestants in the running for the final five.
Faima performed admirably throughout the season. Many people expected her to leave the house in the first few weeks of the show. But she stayed for two months and proved her worth.
Next weekend, another contestant will be evicted from the house, leaving the remaining five to compete for the title of "Bigg Boss 6 Telugu." The grand finale is scheduled for December 18.
Adi Reddy, Inaya Sulthana, Keerthi, Revanth, Rohit, Srihan, and Sri Satya are currently playing.