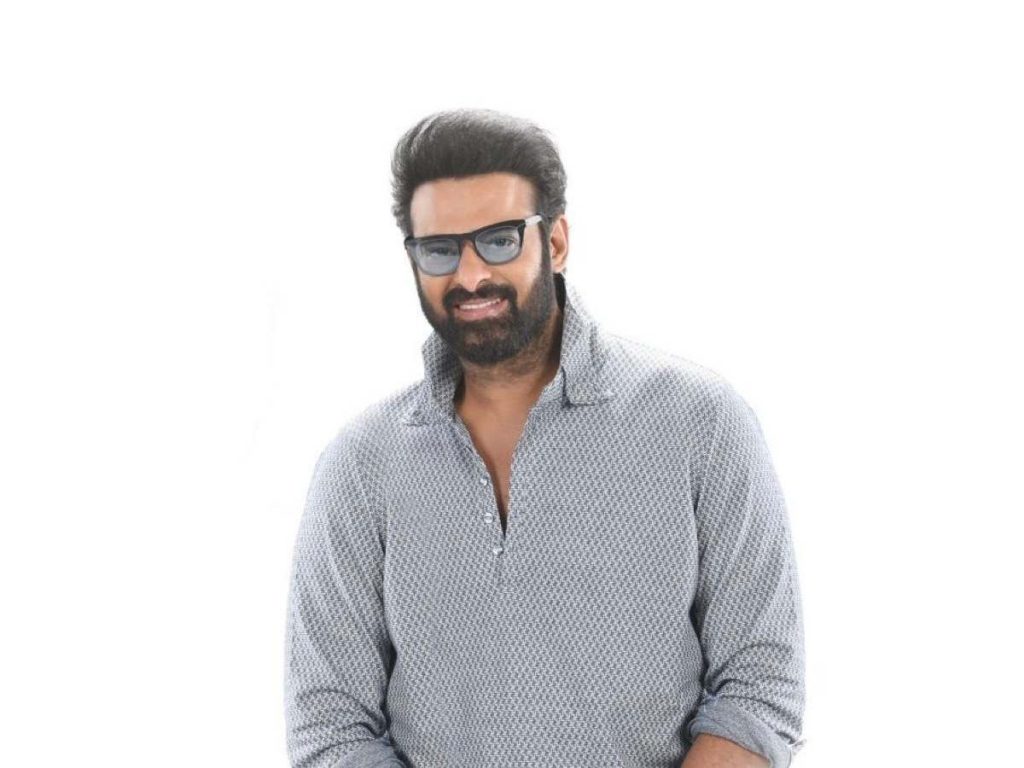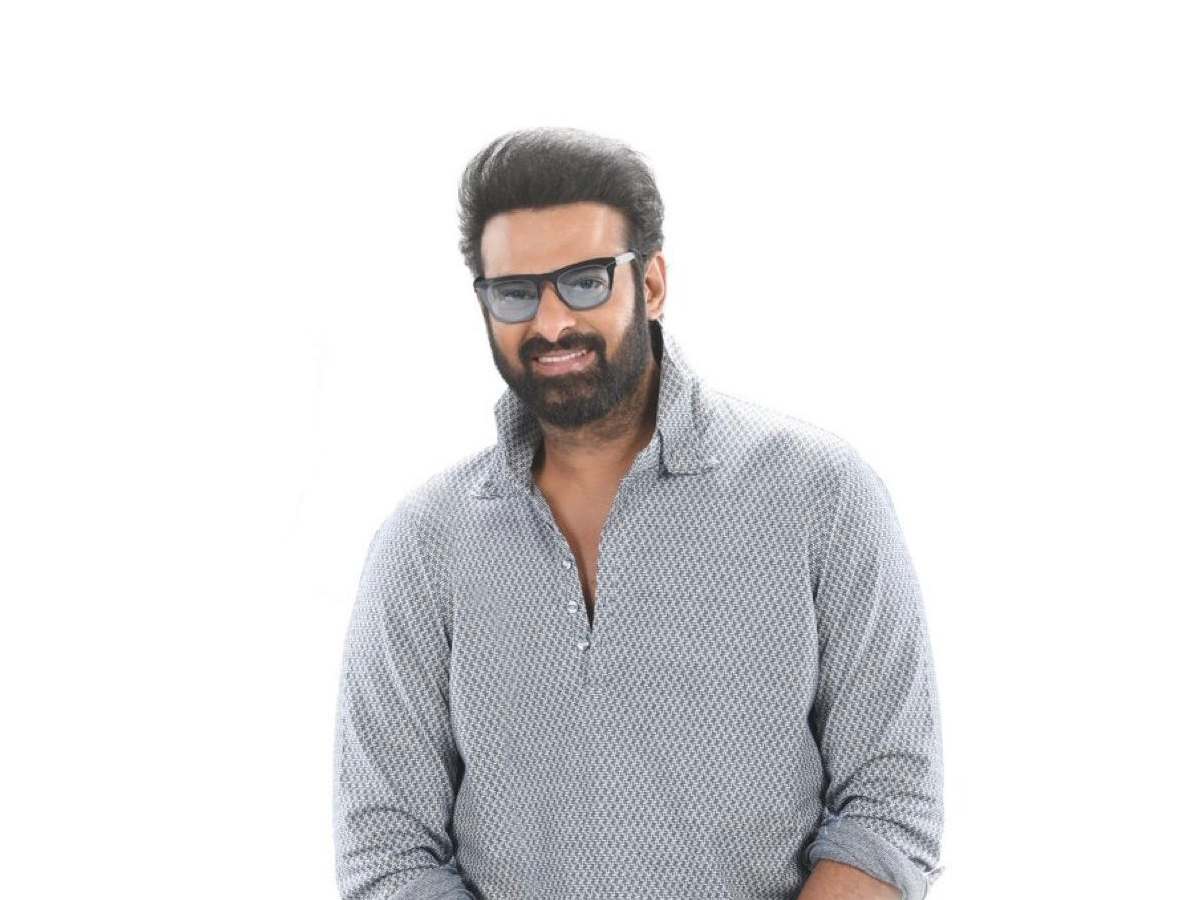 Prabhas' fans are overjoyed after seeing the latest photo of their favourite actor.
Prabhas has been maintaining certain physique and look for his films 'Adipurush' and 'Salaar'. Now that 'Adipurush' has wrapped, the sequences that required him to maintain his bulky appearance for 'Salaar' have also been completed, Prabhas has slimmed down and is looking fashionable.
He was recently seen wearing a pullover jacket and goggles to an event in Hyderabad. Fans went crazy for his likeable avatar.
Prabhas has four films lined up for release in the next two years including 'Adipurush', 'Salaar' 'Maruthi's film' and 'Project K'.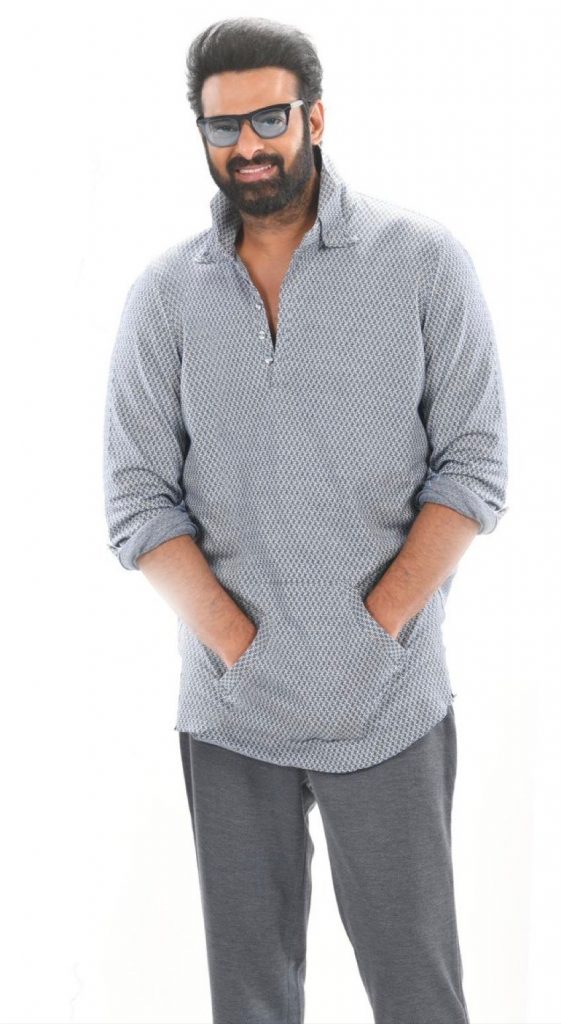 Prabhas isn't making many public appearances these days. When he went outside, he wore a cap or bandana to conceal his movie getup. But this time he appeared to be in a his regular self.