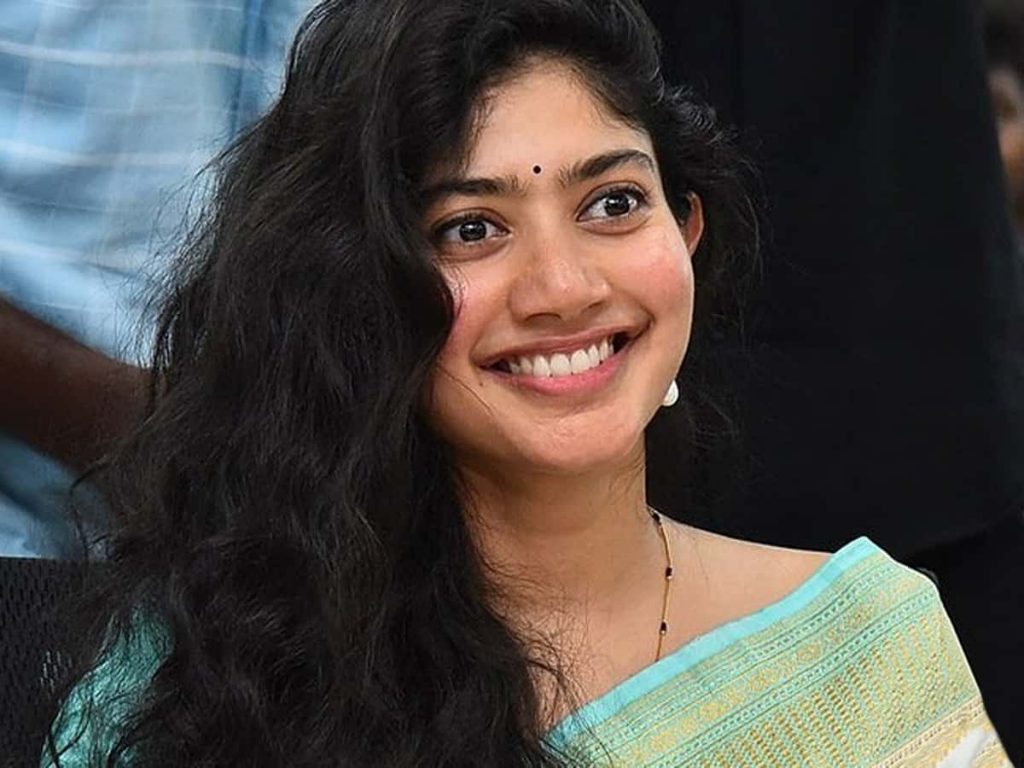 Fans request Sai Pallavi to do a youthful film
Sai Pallavi is undoubtedly one of the top heroines in the south. She has a massive fan following and has just released an intense drama called 'Gargi'. The film has won good reviews. Her performance is being raved about. Some say she may even win big awards. But at the box office, nothing is going on.
Sai Pallavi shines in her role but comments are now being passed that she should do more fun roles to gain commercial success.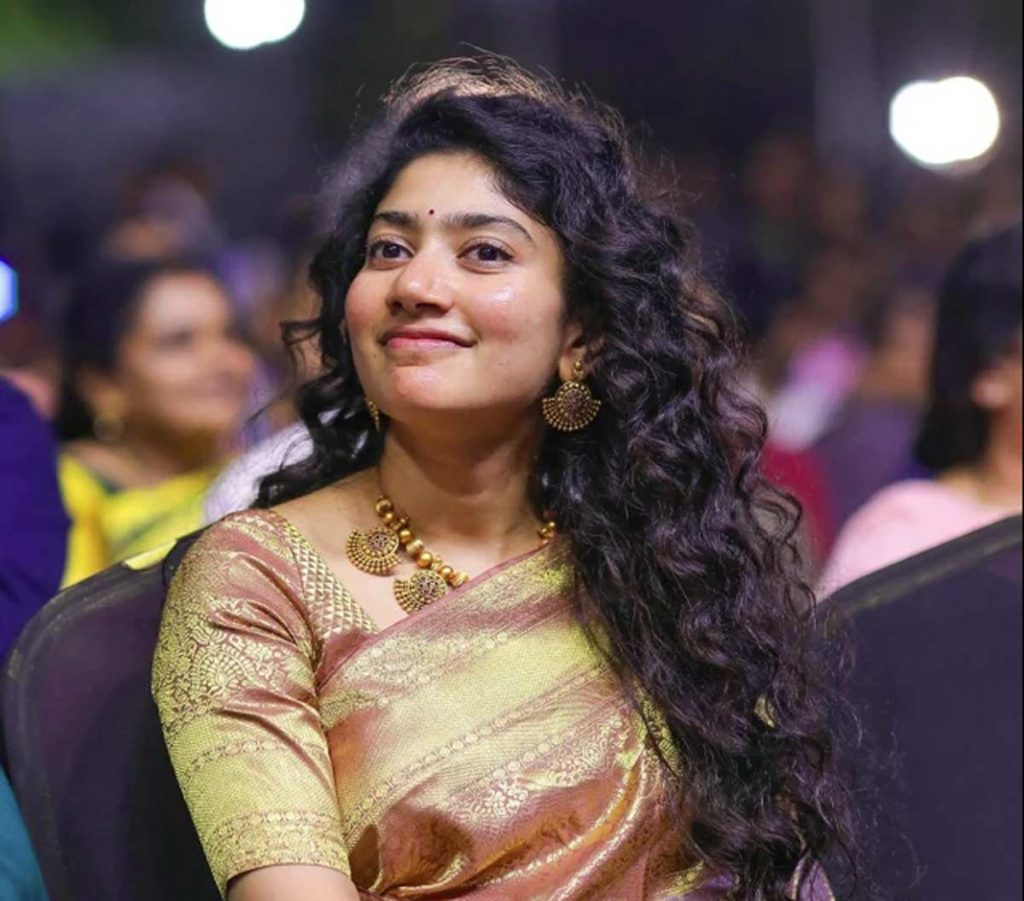 Some fans feel that Sai Pallavi should stick to doing romantic dramas where there is scope for dance and romance. She is on top of her game and can bag such projects easily. But Sai Pallavi is an actress who accepts roles that have a lot of scope for performance.
Her last few films, Love Story, Gargi, and Virata Parvam were projects where Sai Pallavi had intense roles. We need to see when she will be seen in an out-and-out fun film.