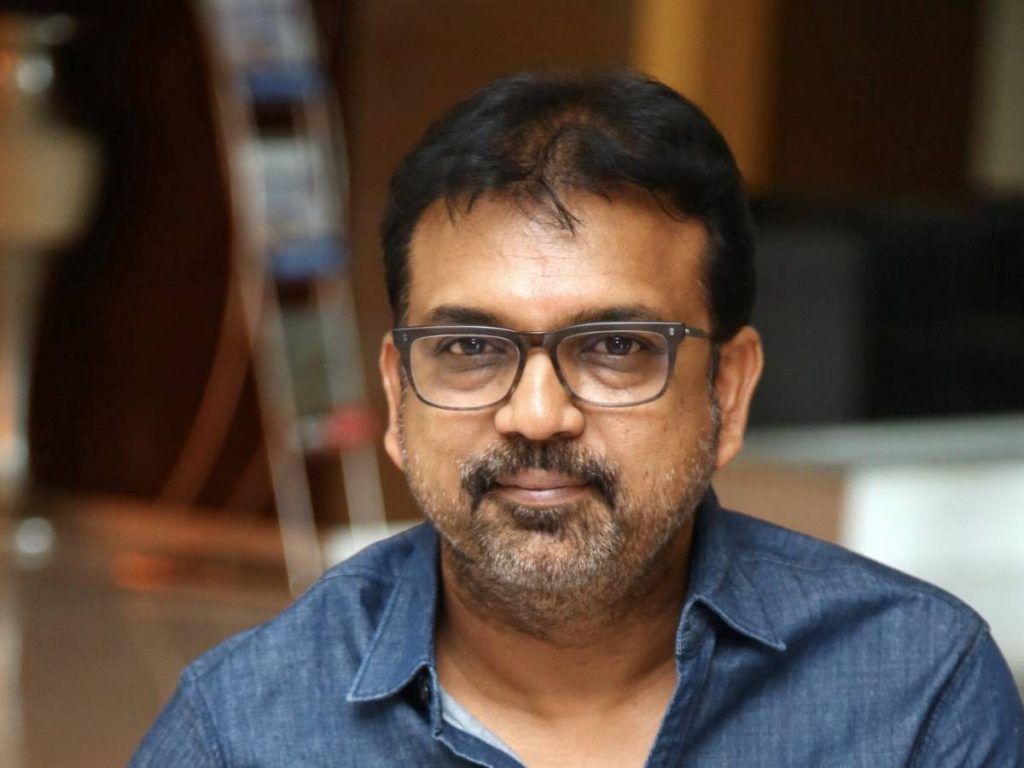 Director Koratala Siva is the center of a new controversy on social media. Mega fans, NTR fans, Mahesh Babu's fans, and Prabhas's fans have joined in a heated argument on social media for and against Koratala Siva.
While NTR and Mahesh Babu's fans slam Megastar Chiranjeevi and Ram Charan for putting Koratala Siva in a difficult phase with 'Acharya', megastar's fans slam Koratala Siva for involving in the film's business instead of focussing on the story and screenplay.
Some of Koratala's fans have started a new hashtag – #JusticeForKoratalaShiva, which is trending on Twitter.
'Acharya', directed by Koratala Siva, bombed at the box office. The film left distributors in heavy losses. Some of the distributors are demanding repayment immediately. Koratala Siva already promised them money to cover the losses. The latest update is that distributors and exhibitors of Ceded (Rayalaseema) region met Koratala Siva on Thursday and demanded the money. He reportedly agreed to settle the matter in a couple of days.
Thus his name became a trending topic on Twitter.
Meanwhile, Koratala Siva is working on the script of his next film starring NTR.
ALSO READ: NTR30 regular shoot gets postponed again