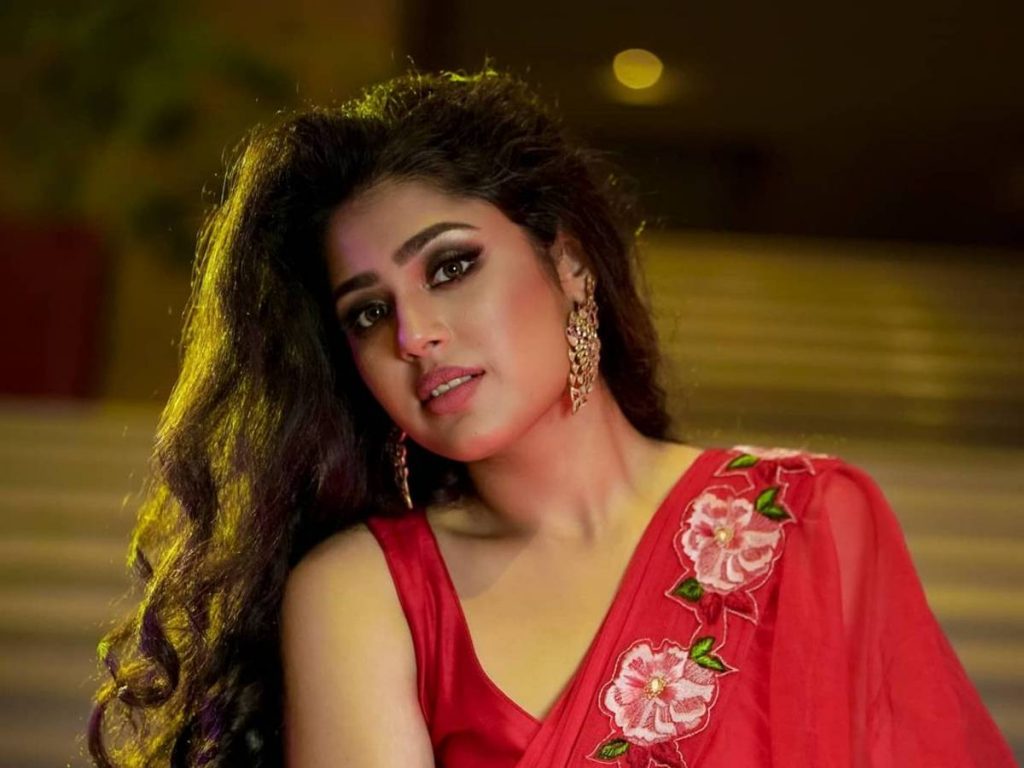 Faria Abuddullah has drawn certain rules when it comes to signing films. The 'Jathi Rathnalu' actress is selecting projects that are comfortable for her.
She recently appeared in an item song 'Bangarraju'. The film was a modest hit. She is also playing one of the female lead actresses in Ravi Teja's new film. The tall and beautiful actress also turned down many interesting projects as the terms and conditions are not conducive to her.
Faria Abdullah is a well-educated girl. She stepped into films with a passion. She wants to agree to projects that respect her rules.
'Jathi Rathnalu' brought her fame.