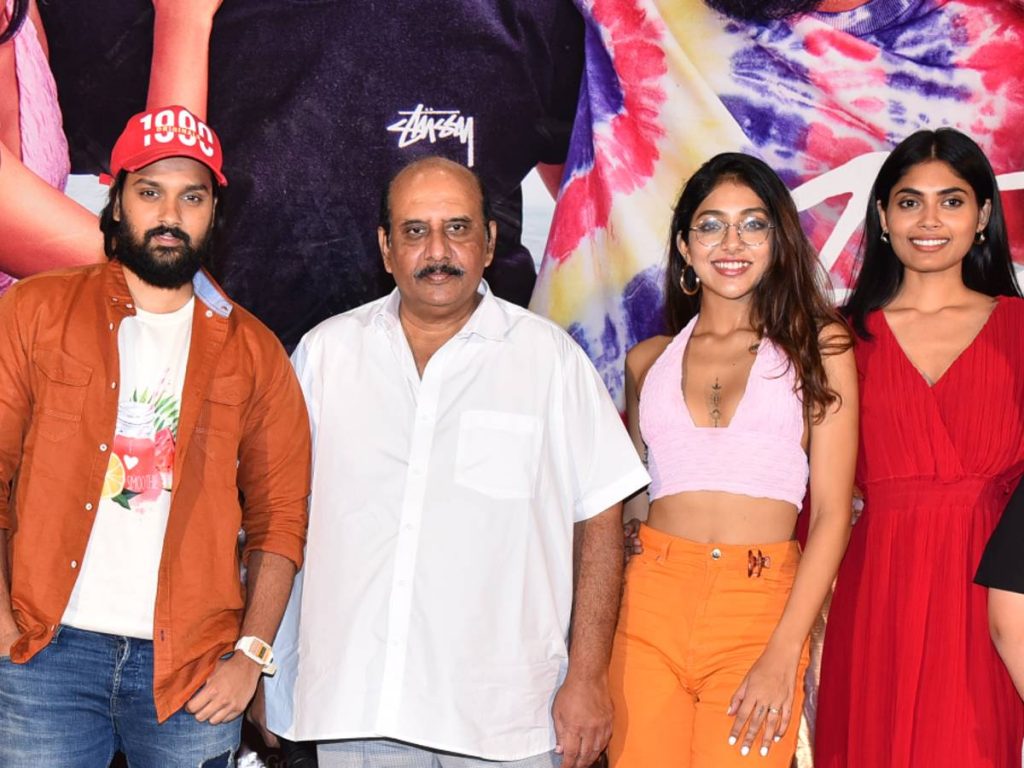 Senior producer MS Raju had directed an adult entertainer named '7 Days 6 Nights, with his son Sumanth Ashwin playing one of the lead roles. Despite 'bold' content, no one cared to watch it in the theaters.
The film hit the screens on Friday competing with several other films. The collections for this film are almost zero in all centers. The situation is like playing with houseflies in the theaters. Still, MS Raju has not stopped making tall claims and criticizing other movie makers.
He claimed that his film grew with word-of-mouth. It is okay to publicize his film with such claims. But he criticized other producers for fixing ticket rates for Rs 150 to Rs 100 for small films. But why did he is also screening "7 Days 6 Nights" for Rs 200 in multiplexes?